Staff Profile
Return to Staff Summary Page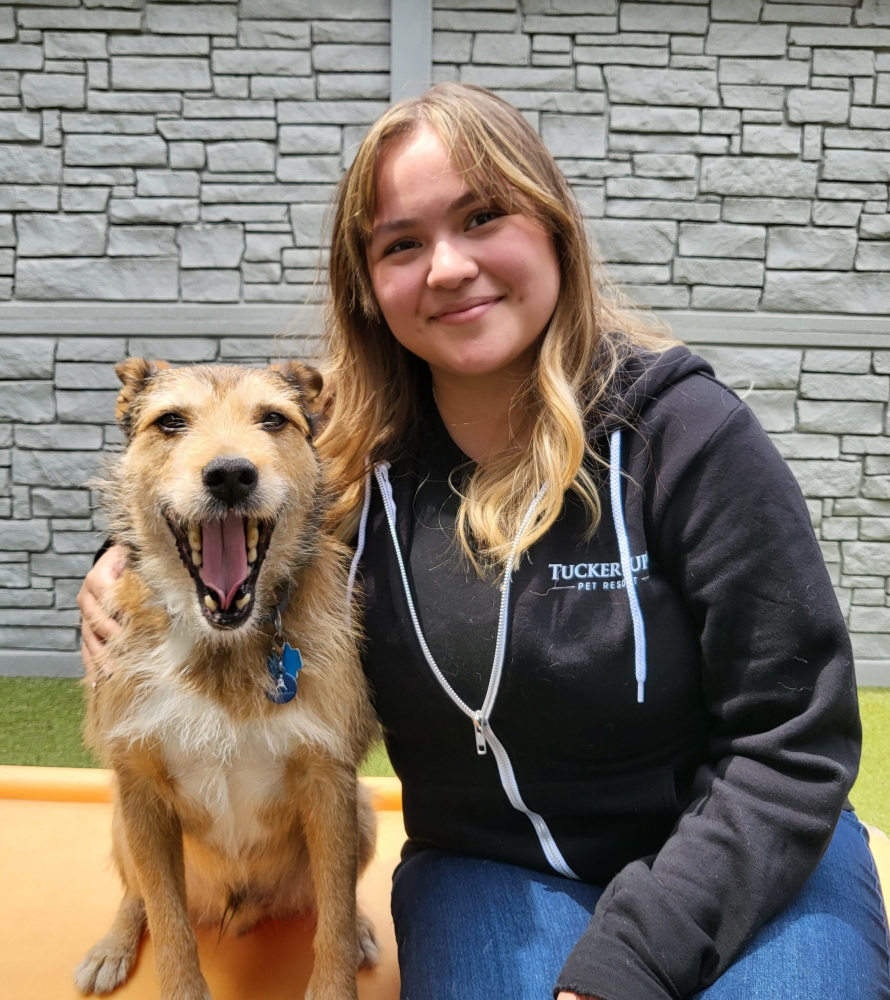 I grew up with animals my entire life, but did not work in the animal industry until now. I'm so excited to explore where life takes me with my animal passion.
I have two pets! Theodore is my 7-year-old Poodle/Shih tzu mix, and Chloe is my 4-year-old Shih tzu.
My favorite breed is a Shih tzu! They are cute small, but have very big personalities!
I love a relaxing night that requires a good book and a great cup of coffee! You will most likely see me at a Barnes and Noble with numerous books in my hands.
My future goal is to continue working with Tucker Pup's while moving up in the company!
I'm a big foodie! I love trying new places around my house and anywhere in the city.
I attended Morton West High School.
I didn't know how to speak English until I was 5 years old!