Staff Profile
Return to Staff Summary Page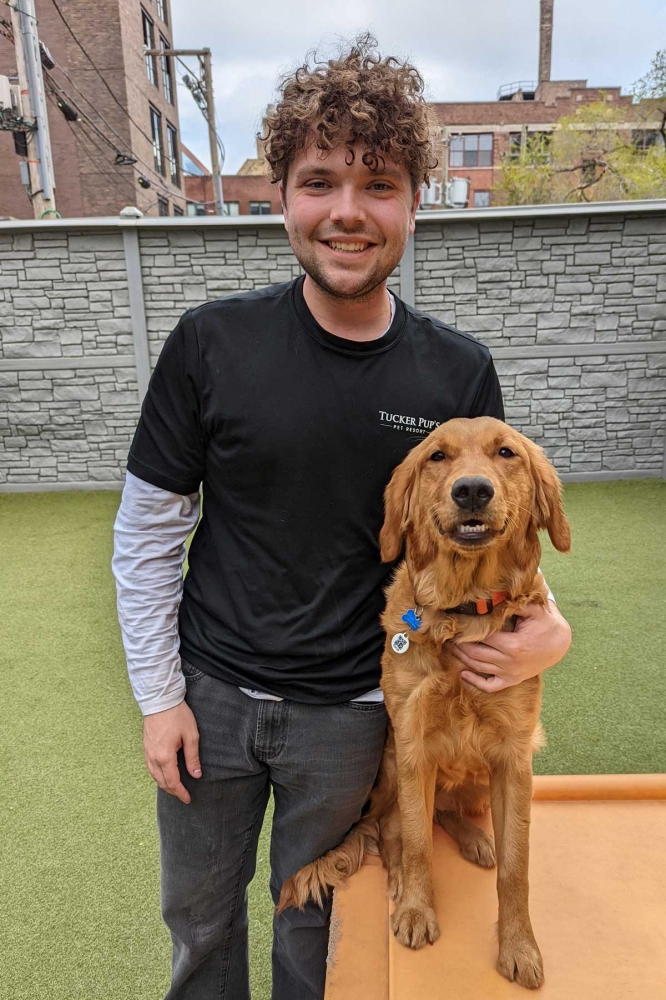 Before I moved to Chicago I worked at a no-kill animal shelter in Pekin, IL for about a year. I volunteered at that animal shelter for 2 years when I was about 13 years old. I also used to do dog training with my now 14-year-old terrier when I was 15 years old. We did obedience and agility and made it to state in Agility.
I have 2 dogs. One is named Bowzer who is a 14-year-old Terrier mix. The other one is a 1.5-year-old Shih Tzu mix named Woody.
I went through dog training for 3 years through my local 4-H! This is where I made it to the state fair in agility.
I love German shepherds, golden retrievers, Australian shepherds and dachshunds.
My favorite thing of all time is listening to music! I also enjoy going on short adventures anywhere!
I am hoping to go to UIC and get my degree in Mass Communications and hopefully work in the Chicago area!
I am very intrigued by nature and the world. If I could travel to every corner in the world, I would!
I graduated from Tremont High School (in Central Illinois) and I am currently a Sophomore in College at Illinois Central College!
I swam in the Amazon River with a third degree burn on my hand!