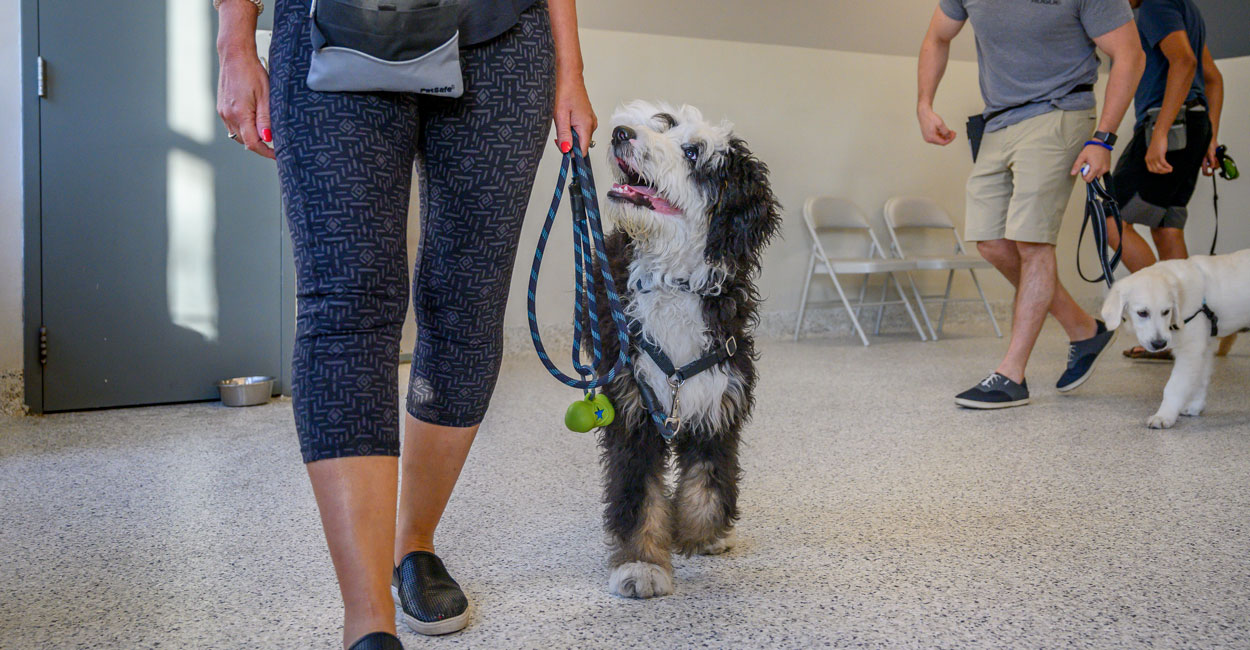 Dog Manners and Obedience Training Classes
Enroll
Back to Training Overview
Tucker Pup's offers many puppy and adult dog obedience training classes in Chicago to help your dog excel at self-control, listening, and a full set of skills.
Sage Graduated From Puppy and Intermediate Manners (2:05)




Choose the course that interests you to see it's upcoming schedule, price, and other other details:
Looking for leash reactivity and confidence-building classes?
Click here
.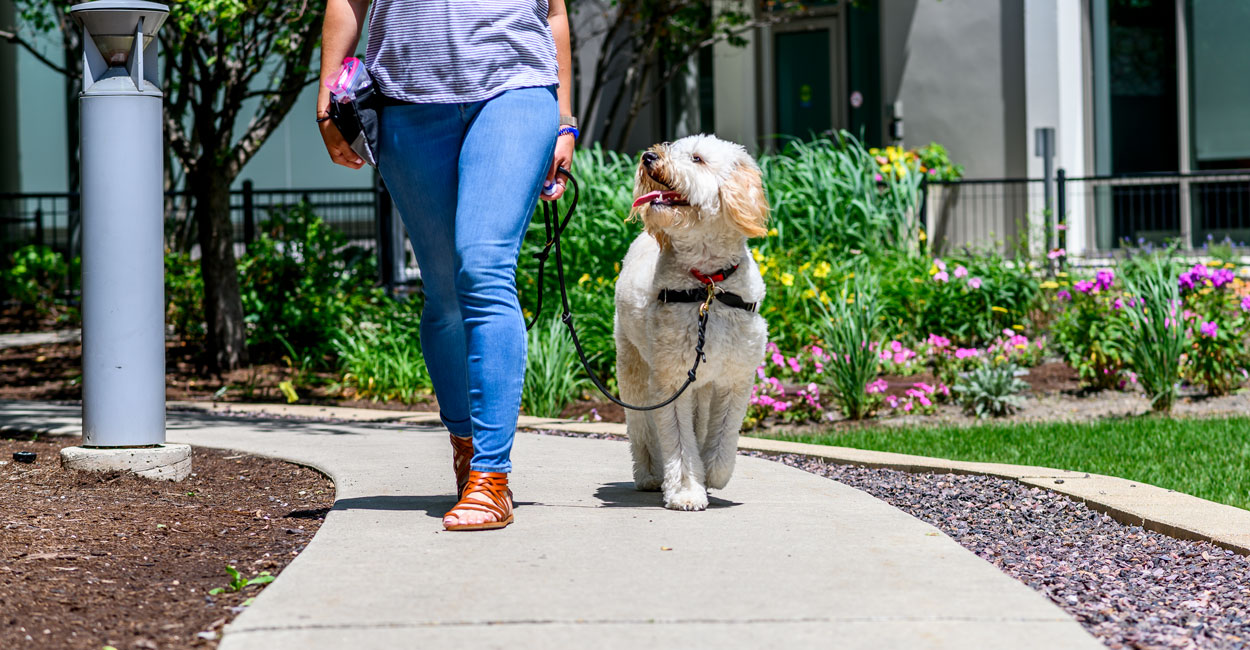 Ready to Improve Your Dog's Behavior?
Book Now