Staff Profile
Return to Staff Summary Page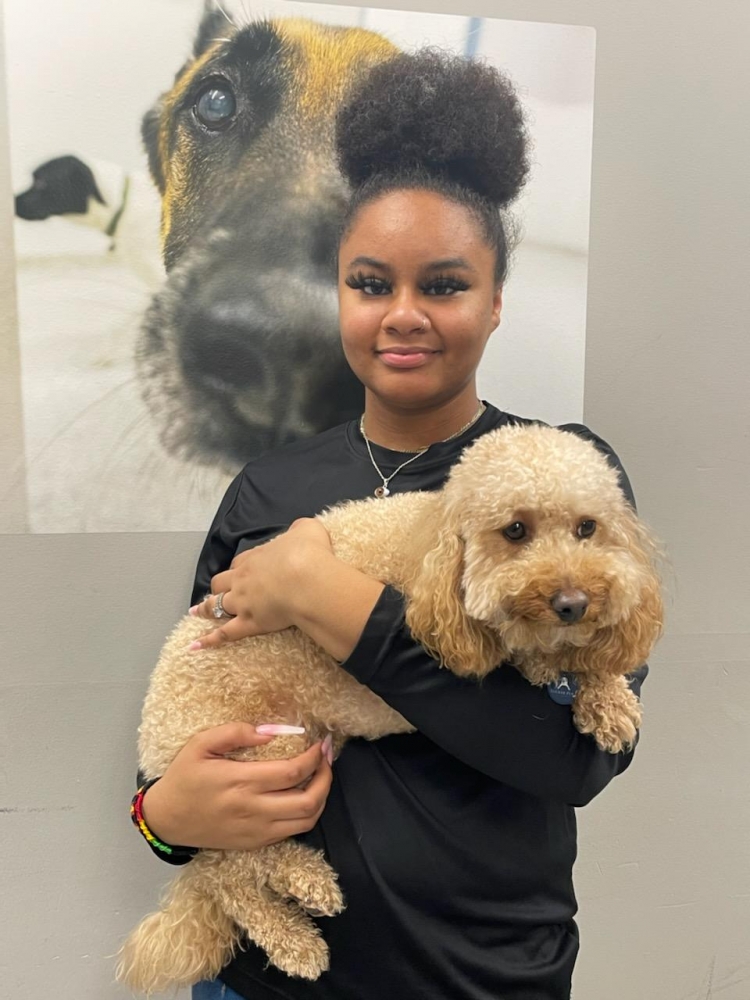 I worked at a doggy daycare where my responsibilities were monitoring group play, feeding, walking, and bathing dogs.

I have a 7-year-old cat named Skittles. Fun fact: his name is Skittles because his eyes are two different colors (blue and green). He is all white and deaf, and loves water and baths.
My favorite breeds would include French bulldogs, huskies, pit bulls, and pomeranians.


I love to cook and do makeup in my free time. I also really love photography!
I love all aspects of beauty and self, and hope to one day have a role in the beauty community. I would also love to have a brand or business of my own.
Some of my other interests are music, animals, art and being outdoors.
I graduated high school two years early at Association House of Chicago. I also took criminology courses at Wilbur Wright. For college, I also attended Dominican University for my first year as a nurse/psychology major.
I went to college at 16 years old, and currently go to school for modeling and acting. I will be graduating from school soon and will be entering contests and taking other types of training.