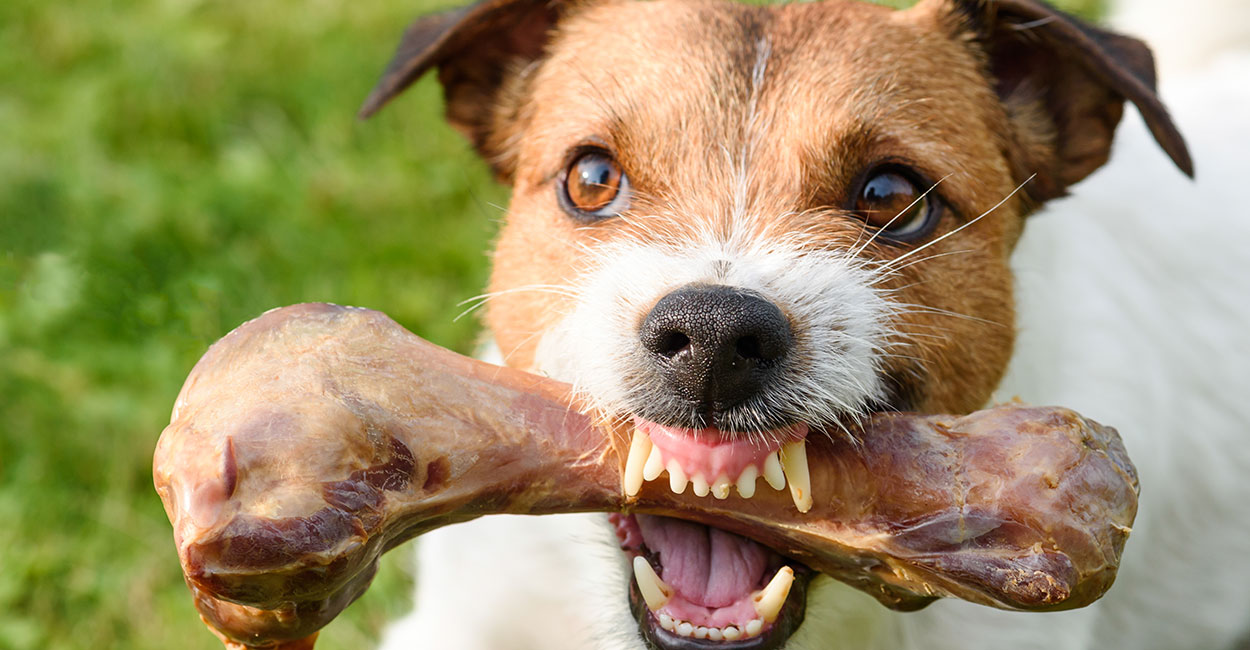 Dog Behavioral Modification Programs
Book Now
Behavioral Programs
Tucker Pup's offers comprehensive training programs to help your dog overcome behavioral challenges such as:
Leash reactivity to humans or dogs
Separation anxiety
Resource guarding
Fear aggression
Nuisance barking
Elevator anxiety
Noise phobias
Barrier aggression / reactivity
Separation anxiety
Any other challenge related to fears, anxieties, reactivity, or low confidence
These behaviors are typically due to underlying causes such as fear, stress, or low confidence. Most often, the dog is trying to communicate that he is very unhappy, but the owners aren't aware, and keep putting him in negative situations. This can cause the dog to lash out, such as by gnashing teeth, biting, barking, or crying. This can lead to a frustrating life together, and can cause some people to ultimately surrender their dog to a shelter or rescue. We want to help you avoid this outcome!
In our Behavioral Modification program, we will identify the issues causing these behaviors, and what your dog is trying to communicate. We will then create a training plan to resolve them. This will include, but not be limited to, analyzing your dog's body language and your home environment, recommending new daily habits, working on home exercises, discussing tools and equipment that can help, and more.
Resolving these issues can also unlock your dog's ability to perform life skills, such as loose-leash walking, listening the first time, and much more.
By going through our Behavioral Modification program, we believe your dog will have the best chance at overcoming these challenges, and improving your quality of life together.
The overall price for our Behavioral Modification programs depends on how many lessons we provide, whether we work at your home or our facility, and whether your dog participates in daycare. Contact us to receive a customized quote.

We can invoice you as we go. We can receive payment by credit card, cash, or check. We also have an option to pay via PayPal Credit, enabling you to pay the balance in six months with zero interest, then monthly payments after that if necessary.

Assessment:

We will have you complete a written assessment about your dog, helping us uncover certain factors that may be impacting behavior.

Home Analysis:

If you live within our travel boundaries, your trainer will come to your home to analyze factors that may be impacting your dog's behaviors. If you live too far away, we can use Zoom or similar tool to get a sense of your dog's home situation, or you can create a video that we review together.

Training Plan:

We will submit a written training plan to you, so there is a roadmap for our time together.

Meetings and Working Sessions:

We will have 2-3 meetings per week to discuss your dog's behaviors and our recommended strategies, normally for 6 weeks. This can include dropping off your dog for a few hours on a given day to spend with your trainer. In our sessions, we will be working with your dog on situations and strategies that are geared towards resolving the behavioral challenges.

Dog Daycare Option:

On certain days, it may be possible to have your dog participate in dog daycare, depending on his personality and the issues you are trying to resolve.

Home Exercises:

We will give you home exercises to work on, so your dog can learn through repetition.

Written Content:

We will be giving you lots of written materials that support the work we are doing, and that give you a great guide for making progress at home.

Tracking Tools:

We will give you tools for tracking your progress at home. This can be very helpful for spotting trends or identifying factors that are impacting your dog's behaviors.

Video Analysis:

Throughout the program, you can upload videos to us of your dog exhibiting the behaviors, and your trainer will analyze them in order to give you feedback.
The location is customizable, depending on your dog and situation.

We can work at our training facility, at your home (if you live within our travel boundaries), or a combination of both. Our training facility is located at 1046 W Fulton Market, Chicago, IL. This is in the West Loop, around the corner from our pet resort.

We only use positive reinforcement to achieve results. This means we desensitize your dog through rewards and praise, in order to create repeatable behaviors such as self-control and self-soothing. Our methods are based on science, are used worldwide, and can work wonders. We do not use shock collars, prong collars, choke chains, yelling, and other negative methods, which can typically make the situation much worse. Think about it: if you were afraid of snakes, do you want someone to help you get over your fear, or just yell at you to not be afraid anymore?
There is not a guaranteed time to success, as every dog is different, and your dog's progress depends on you following the program we recommend. We do strongly encourage you to keep your definition of success in perspective. If your is highly reactive when we first start working together, and we dial him down significantly, that can be seen as a major victory. We must be realistic, and recognize that these issues may never fully go away for your dog. If we can reduce them substantially, that is progress, and you might need to keep working at it over time.

Marnie is the absolute best trainer and dog enthusiast I have ever met! The way she explains dog psychology so we can address the root cause of the behavioral issues is outstanding, and very easy to understand. She has incredible patience, not only with the dogs, but the humans too! The techniques that Marnie has suggested have been a lifesaver to improve my dog's leash reactivity, fear-based barking, and possessiveness. I also appreciate that she'll try various approaches based on how a dog learns and reacts to training. Marnie is the best!!!

- Jayme Stathos-VanderBloomen