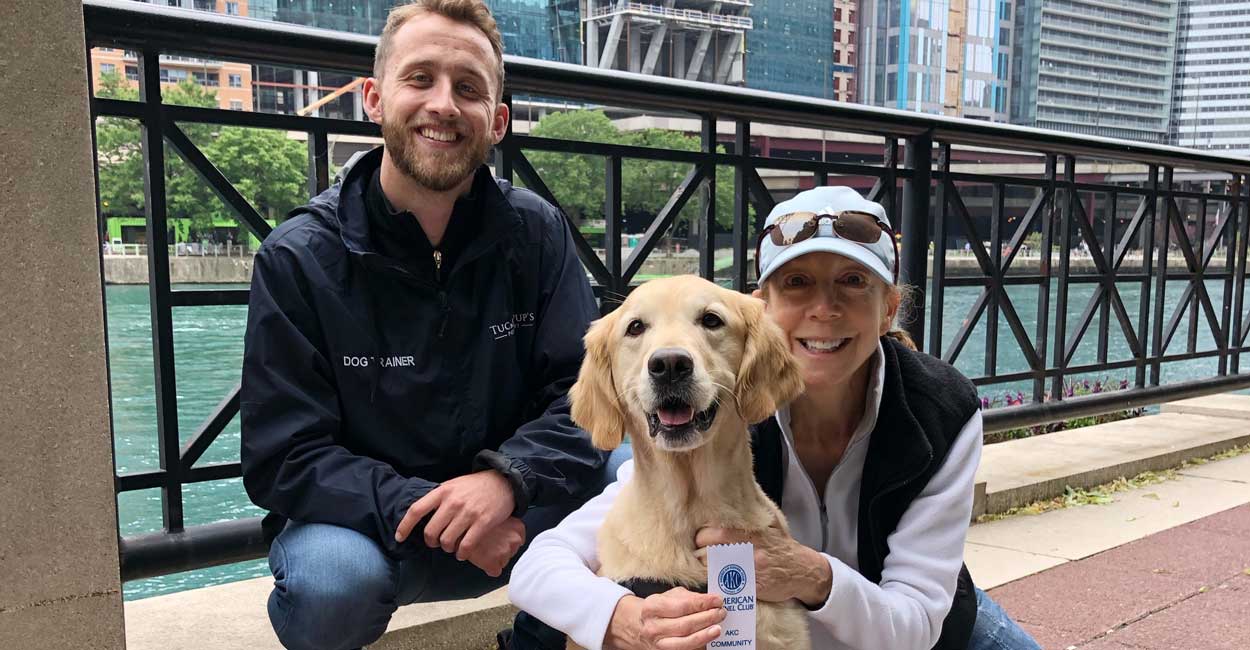 Return to All Certifications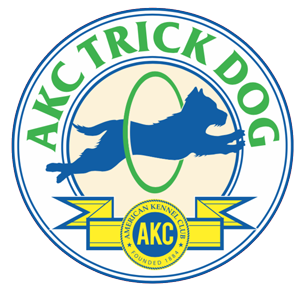 Tucker Pup's offers certifications for AKC Trick Dog Titles at all levels, including:
Novice
Intermediate
Advanced
Performer
We offer tricks classes, plus private lessons if you desire, to help prepare for tricks certification titles.
Prerequisites
It is not required to go through previous courses before gaining your tricks titles.
Costs
Our tricks certification tests cost $40, which helps cover the cost of the instructor's time. This cost is in addition to the price of any course or private lessons you sign up for. You would also need to pay the AKC a nominal fee, which will cover the certificate they will mail you.