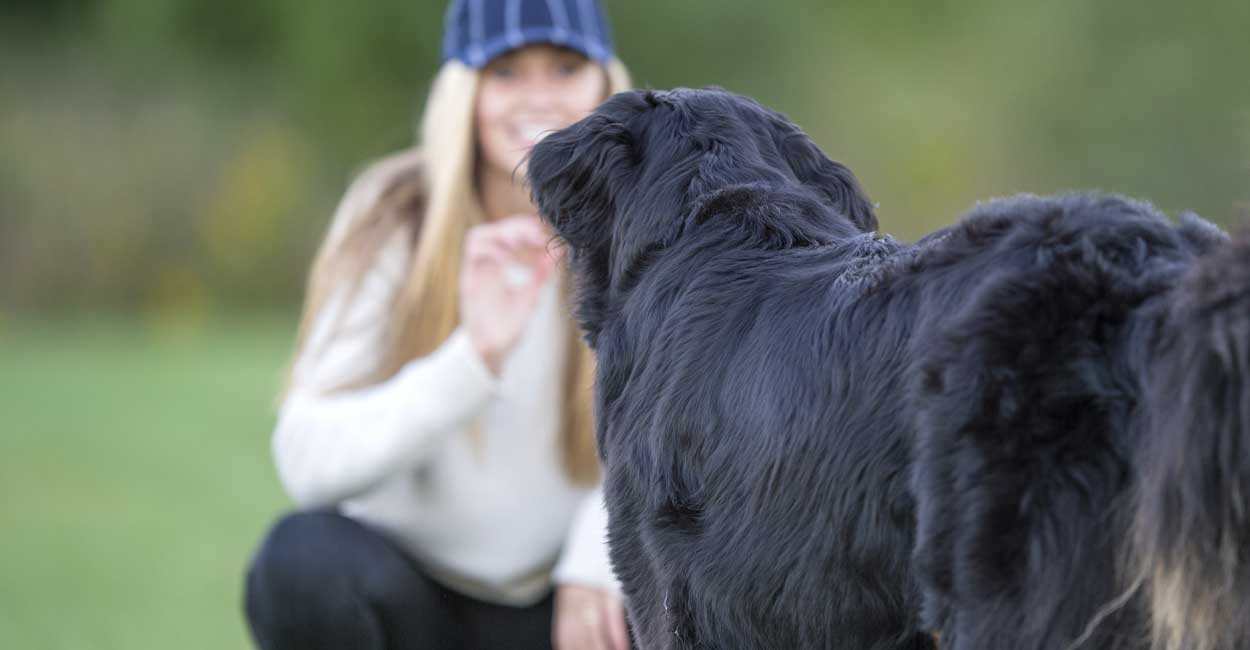 Canine Good Citizen Class
Enroll
Training Overview
Started in 1989, Canine Good Citizen (CGC) is a certification program that is designed to reward dogs who have good manners at home and in the community.
It is also the pre-cursor for therapy dog training
.
It is a two-part program that stresses responsible pet ownership for owners and basic good manners for dogs. All dogs who pass the 10-step CGC test may receive a certificate from the American Kennel Club (AKC). State legislatures began recognizing the CGC program as a means of advocating responsible dog ownership and 22 states now have Canine Good Citizen resolutions.
The AKC has developed a standardized 10-step test that all CGC candidates across the country must pass. Here are the items that are covered in the class and tested:
Test 1: Accepting a friendly stranger
Test 2: Sitting politely for petting
Test 3: Appearance and grooming
Test 4: Out for a walk (walking on a loose lead)
Test 5: Walking through a crowd
Test 6: Sit and down on command and staying in place
Test 7: Coming when called
Test 8: Reaction to another dog
Test 9: Reaction to distraction
Test 10: Supervised separation
Visit the
AKC website

to see more detailed descriptions of these test items and the overall program.
Number of classes:
5
Time duration:
1 hour per class
Prerequisites:
Must have taken a manners course here or at a reputable training business
Ages:
No age restrictions.
Requirements:
Click here
Schedule and prices:
Click here
Have questions?
Call us at
312-829-8787
, 365 days per year between 7am and 7pm
Not sure?
You can have a
free consultation
with one of our experts to help decide if this is the right class for you
Don't delay - we take enrollment 365 days per year, and answer calls from 7am to 7pm each day. Any request submitted after 7pm will be processed the next morning. Classes fill up quickly.
More information: