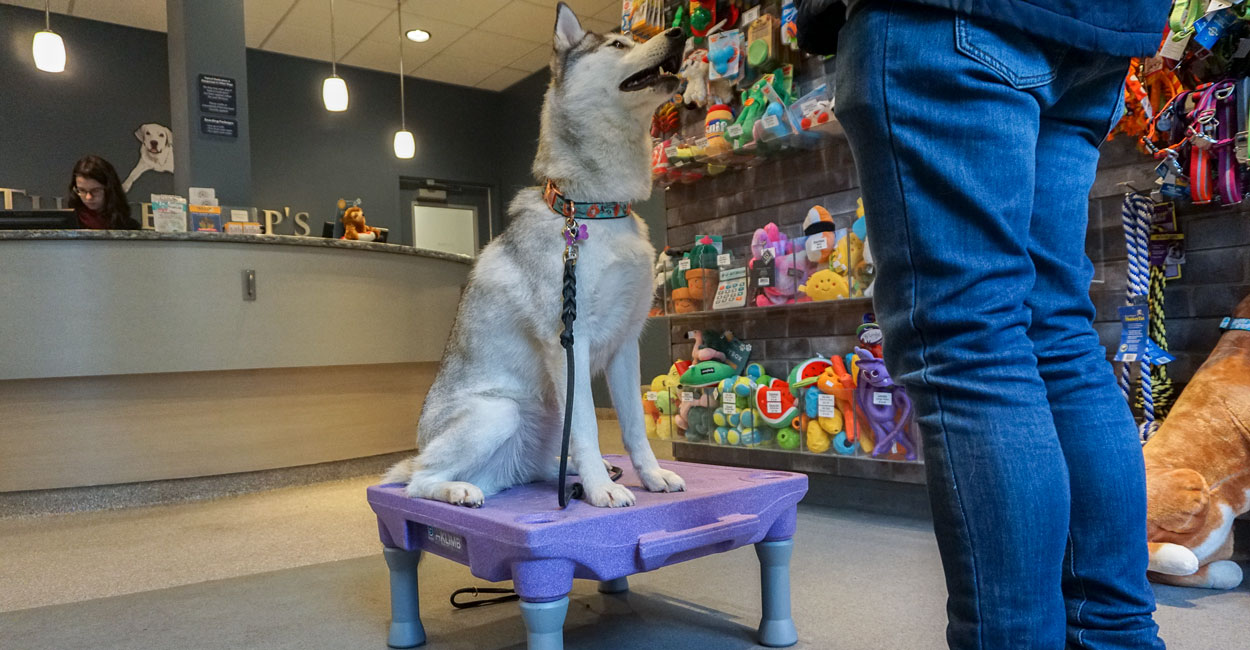 'Stay and Train' Dog Training Program
Book Now
Back to Boarding Overview
Overview
In our Stay and Train program, our trainer will work on behaviors with your dog while it is staying with us, in order to help put in the repetitions needed to achieve success.
For example, our training staff can work with your dog on a wide range of important behaviors, such as walking politely, not jumping on people, staying off counters, leaving food alone on the floor, and many more.
While we don't expect to transform your dog overnight, we do believe it can be very useful to give your dog repetitions on various commands with our training experts. We can typically identify adjustments that can really cause your dog to respond well. We consistently help dogs achieve a higher level of self-control, listening, and skills than people think is possible.
Stay and Train is also a fun diversion for your dog while boarding with us, giving it more mental stimulation and breaking up its day.
Sample Stay and Train Exercises

Post-Training Meeting
You must remember that YOU are the most important factor for your dog's success going forward, so if you don't change your handling techniques based on the trainer's advice, your dog will likely revert back to bad habits quickly.
Therefore, once you check out, our trainer will speak with you about what was accomplished and how to make adjustments that work well in your daily life.
Price
$60 per dog per day, with a one-hour limit per day. While here for a boarding stay, you could request it for as few or as many days as you like, either consecutive or not.
Other Information
Reservation Required
Stay and Train is subject to availability and is based on reservations. If you have an upcoming boarding visit and want to add it, we strongly encourage you to do so in advance.
Minimum of Three Sessions
We strongly recommend at least three days of training in order to help achieve your goals. Otherwise, your dog may not get the repetitions needed to create behavioral change.
Weather Dependent
Certain exercises in our Stay and Train program, such as leash walking, are best addressed outside, so are subject to the weather. If you request outdoor exercises and the weather doesn't allow for them to happen on a particular day, we would likely not be able to fulfill your request and you would not be charged.
Training Staff
Each member of our training staff is highly experienced in dog behavior.
Click here
to view their profiles.
Any Questions?
If you have any questions, please feel free to call us at 312-829-8787 for more information.