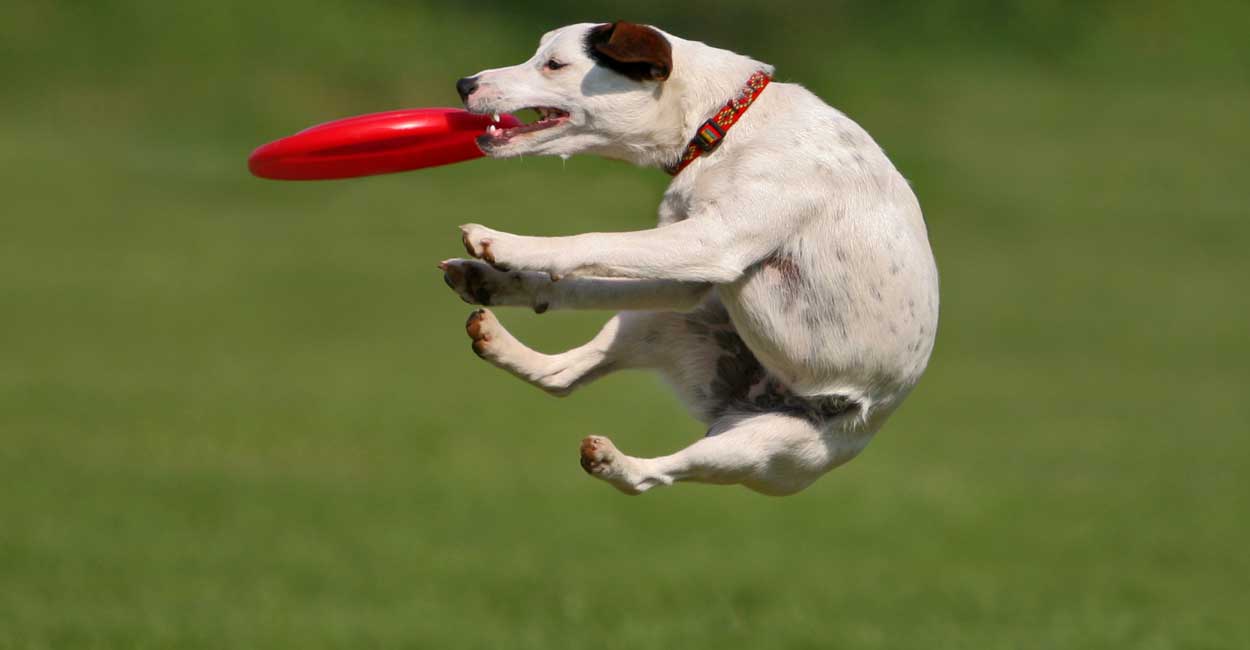 Intro to Dog Frisbee Training Classes
Enroll
Frisbee Overview
Frisbee is a great sport to play with your dog! It will wear him out, is tons of fun, and is a great way to work on listening and recall.
In this course, you will learn the basics of frisbee throwing, including:
How to properly throw a frisbee
Teaching your dog to jump in the air to catch the frisbee
Teaching your dog to bring the frisbee back to you
Get started in canine frisbee - your dog will love it!
We had an excellent experience with Angela in her Saturday morning Puppy Manners course. Angela is patient and attentive to all those she works with. She always checked in with us as the start and end of every class and was sure to address any concerns. I highly recommend Angela and Tucker Pup's for training services. We left class feeling successful and confident in our ability to train and support our puppy.

- Shavon Mathus
Number of classes:
5
Time duration:
1 hour per class
Prerequisites:
None
Ages:
At least 6 months old
Requirements:
Click here
Schedule and prices:
Click here
Have questions?
Call us at
312-829-8787
, 365 days per year between 7am and 7pm
Not sure?
You can have a
free consultation
with one of our experts to help decide if this is the right class for you
Don't delay - we take enrollment 365 days per year, and answer calls from 7am to 7pm each day. Any request submitted after 7pm will be processed the next morning. Classes fill up quickly.
More information: