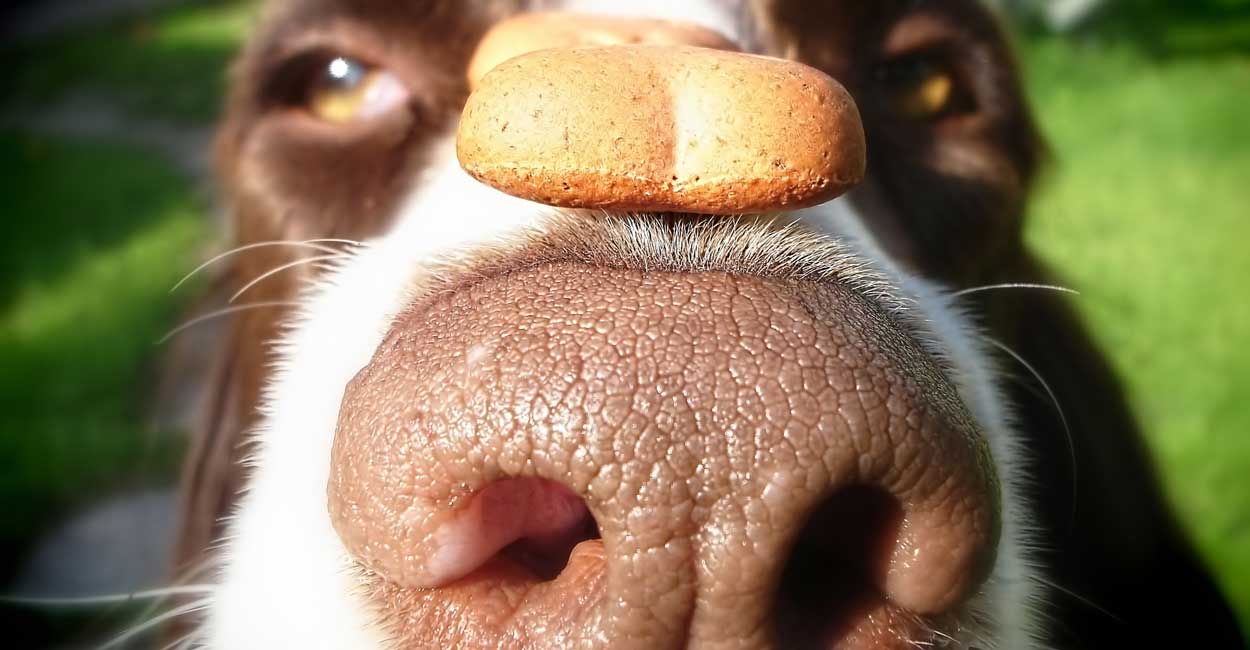 Training Overview
Want to have a great time with your dog while strengthening his listening skills? Take our Tricks Class!
In this course, you will learn numerous tricks that you will love, such as crawling, spinning, going through a hula hoop, weaving, sitting pretty, and more.
This course is perfect for dogs who have gone through basic skills training and want to keeping learning new things, or for people who just want to start on some fun training without a full Manners course or private lessons.
Number of classes:
4
Time duration:
1 hour per class
Prerequisites:
None
Ages:
6 months or older
Requirements:
Click here
Schedule and prices:
Click here
Have questions?
Call us at
312-829-8787
, 365 days per year between 7am and 7pm
Not sure?
You can have a
free consultation
with one of our experts to help decide if this is the right class for you
Don't delay - we take enrollment 365 days per year, and answer calls from 7am to 7pm each day. Any request submitted after 7pm will be processed the next morning. Classes fill up quickly.
More information: