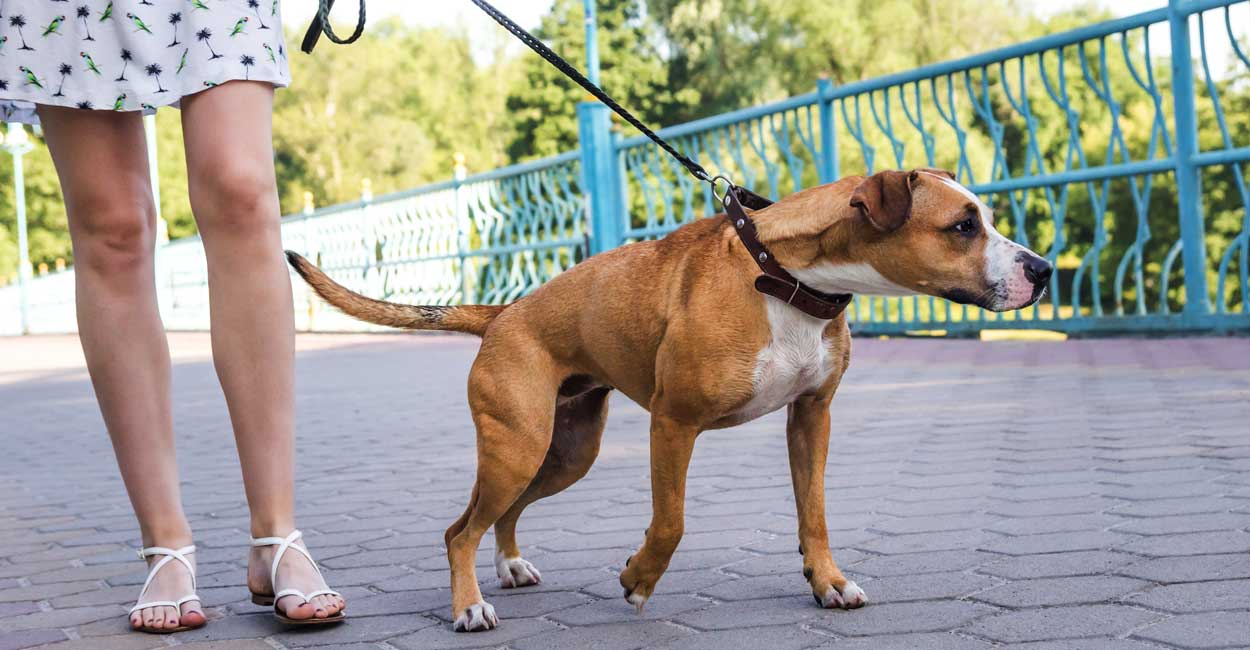 As is the case with most training businesses, our classes are non-refundable unless you cancel seven days in advance. This is because a training course is similar in certain ways to a flight - once the start date comes and goes, there is no way we can resell the space. In addition, class size is limited, and by saving a space for you, we likely turned down a space for another customer.
If you feel that you will miss a class, you have the opportunity to make it up on another night.
Click here
for more information.
If you want to drop out of a course altogether and not take a future one, please bear in mind that classes are non-refundable.
Please note that you cannot transfer your enrollment to another customer, or convert the value of missed classes to private lessons or other services such as grooming or boarding.
If you just can no longer attend your current course, yet still want to attend a future course, you have two options:
Be on a wait-list for the next available course, at no additional cost. We would let you know on the day the class begins whether you can join, based on whether the class is full or not.


Pay for another course and avoid the wait-list, which will guarantee you a spot.
Some customers start a course, then drop out and still believe it may be possible to get a refund due to their extenuating circumstances, such as having to give up their dog, dealing with an illness or injury, getting a new job, and so forth. The challenge for us is that all customers view their situation as extenuating. Even though they acknowledge the policy, they still seek an exception and can become angry, which we believe to be unfair because the we try to be as clear as possible about this. We are certainly sympathetic, but before you go down this path, we ask that you respect the business and that the policy is in place for very good reasons.