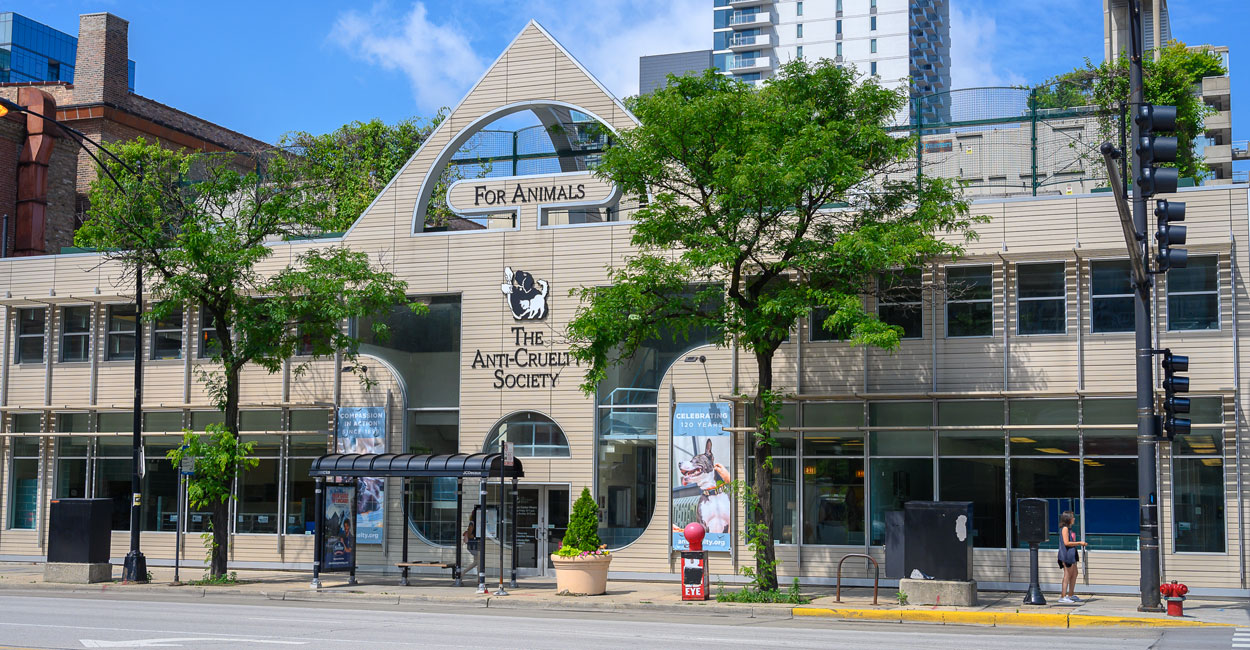 Back to Training Overview
Overview
Tucker Pup's is the official dog training provider for the Anti-Cruelty Society, the largest and oldest animal welfare organization in Chicago. The Anti-Cruelty Society is located in River North, and has been rescuing dogs since 1899. They adopt out more than 5,000 dogs per year. We provide their dog training classes, private lessons, certification tests, and more.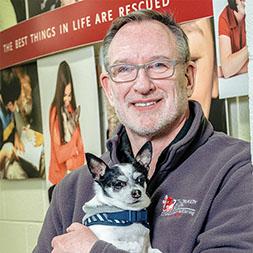 We are delighted that Tucker Pup's is our training partner. We believe that all dogs need training, so they can reach their potential, be great companions, and avoid being surrendered to a shelter. Tucker Pup's offers a wide variety of options to help achieve this goal, and have highly experienced trainers who use only positive reinforcement methods. I am confident they can benefit you and your dog greatly.
Details
Location: The Anti-Cruelty Society's is located at 157 W Grand Avenue, in River North. This is less than ten minutes from Tucker Pup's. We provide classes in their Training Center, plus private lessons and turnkey training at people's homes.

Located Less Than 10 Minutes from Tucker Pup's
Free parking: There is free parking available in The Anti-Cruelty Society's parking garage, located on Wells Avenue, at the intersection of Wells and Grand Avenue. Come down the elevator to the ground level, and you will see the Training Center ahead of you.
Training room: The Training Center is very spacious, enabling the dogs to spread out. Seating is available.
Didn't adopt from The Anti-Cruelty Society? You do not need to have adopted your dog from The Anti-Cruelty Society in order to go through our training program there.
How to enroll: To enroll your dog in any training services through The Anti-Cruelty Society, please call Tucker Pup's at 312-829-8787.
Training Services Offered
Tucker Pup's provides our full range of training services for The Anti-Cruelty Society. These cover the issues that you may face when adopting a dog. Call us at 312-829-8787 with any questions or to sign up.
Group Classes
We are managing and providing all group classes for the Anti-Cruelty Society. Even if you haven't adopted your dog through them, you can still enroll in these classes.
An example of the classes we offer at their facility: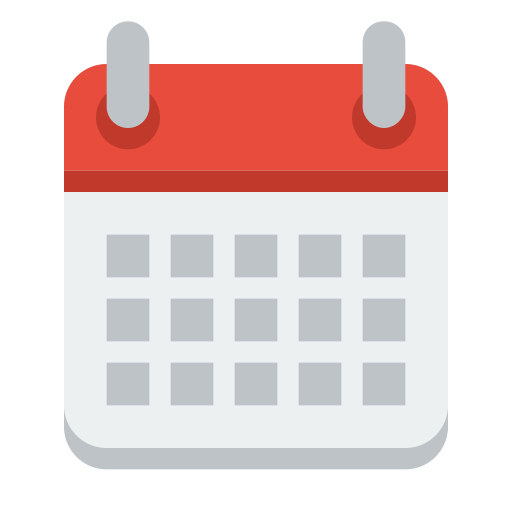 View the Training Calendar

Private Lessons
We can provide private lessons at The Anti-Cruelty Society during certain hours (please call Tucker Pup's for availability). This can be helpful if you do not live within our boundaries for home visits, or you want to work in a controlled environment (for example, you want to work on leash reactivity). Depending on the situation, the trainer can likely bring their dog to the lesson. In addition, it may be possible to combine your lesson with another customer's, so the dogs can interact with each other. This can be helpful for leash reactivity, confidence boosting, and resolving other challenges.
Turnkey Training
If your dog was rescued, it may have anxieties, fears, or reactivity issues that could be best-addressed through turnkey training. This is where the trainer works with your dog while you are not home. Call us for more details.
Other Training Locations
Tucker Pup's provides training at three locations in Chicago:
Tucker Pup's - West Loop
The Anti-Cruelty Society - Training Center - River North
Companion Animal Hospital - Training Room - River North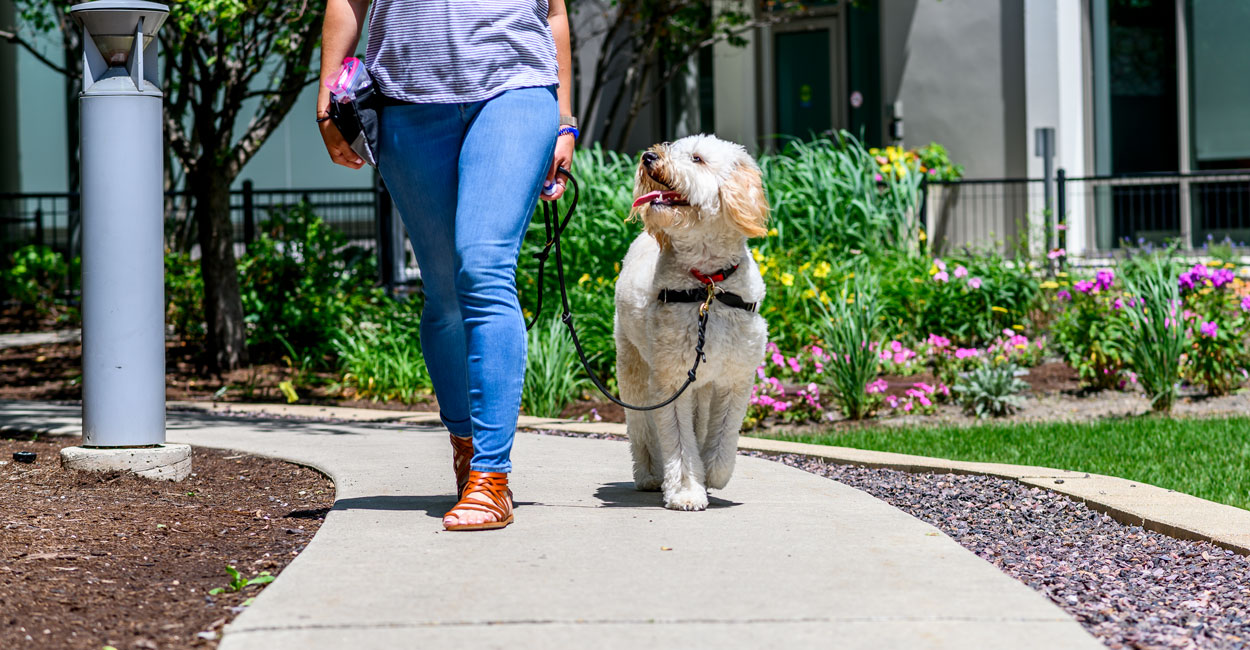 Ready to Improve Your Dog's Behavior?
Book Now