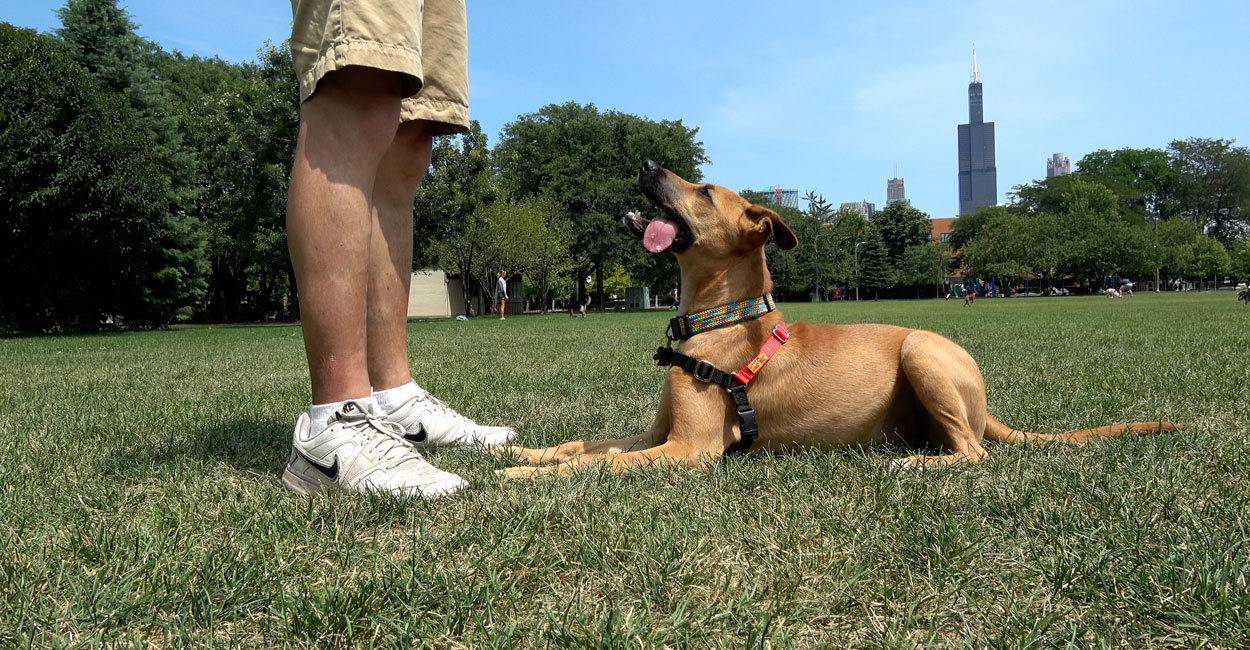 Back to Training Overview
Tucker Pup's is the official training partner of The Anti-Cruelty Society, the largest and oldest animal welfare organization in Chicago. We provide all of their training classes at their facility in River North, in addition to private lesson, turnkey training and more for their adopters.
We also provide training at our location, plus Companion Animal Hospital in River North.
Amazing! Can Your Dog Do That?



Click each link to view more information and the price for each type of service.
Group Classes - choose a course, then click the "Prices and Upcoming Dates" section

Manners Classes - Teach your dog core skills, listening, and self-control
Specialty Classes - Work on challenging behaviors, such as leash reactivity, that are not normally covered in manners classes
Canine Sports - Give your dog an outlet that is fun, promotes listening, and will wear him out

Private Lessons - We work with you at your home, on walks, or at the park
Turnkey Training - We train your dog while you're at work
Puppy Socials - An hour of fun and training exercises designed to help your puppy learn to socialize in a safe environment
Stay and Train - We train your dog while staying with us for boarding or daycare
Therapy Dog Training - We prepare your dog to be able to visit hospitals and other facilities
Certification Testing - Earn various types of important training certifications
You can also find each of these pages by going to "Classes, Lessons & More" in the side menu at left.