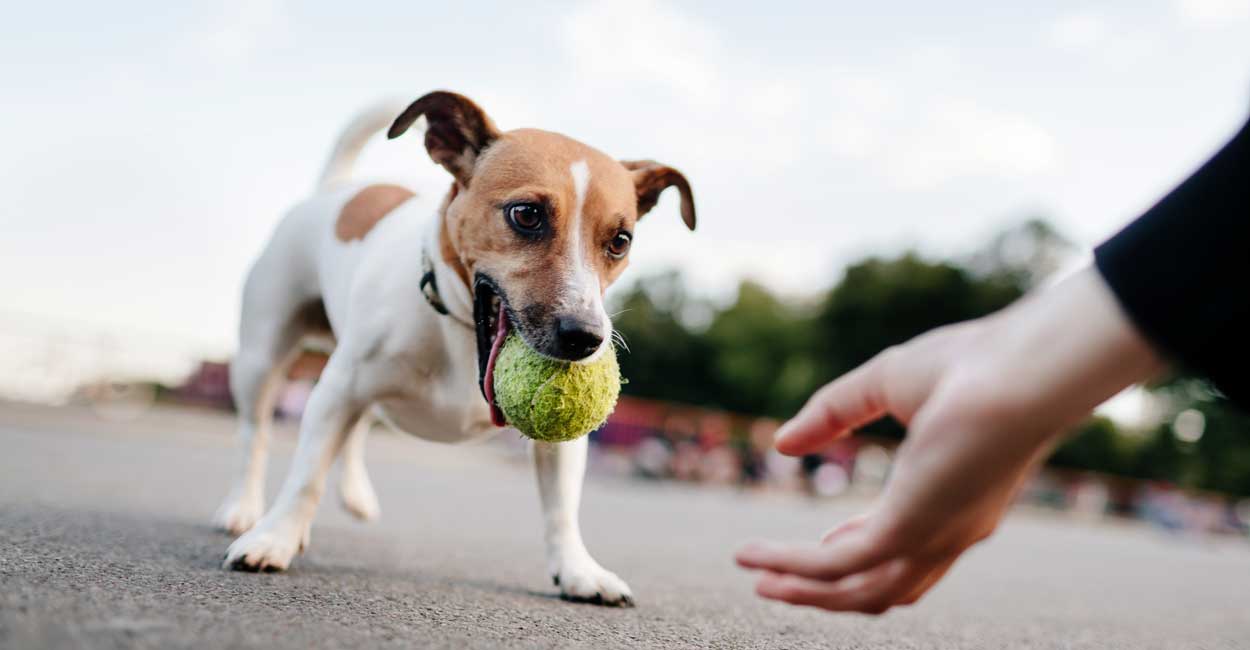 Veronica Gutierrez, CPDT-KA, Cert. SAPT, CCDT
Get Started
View All Trainers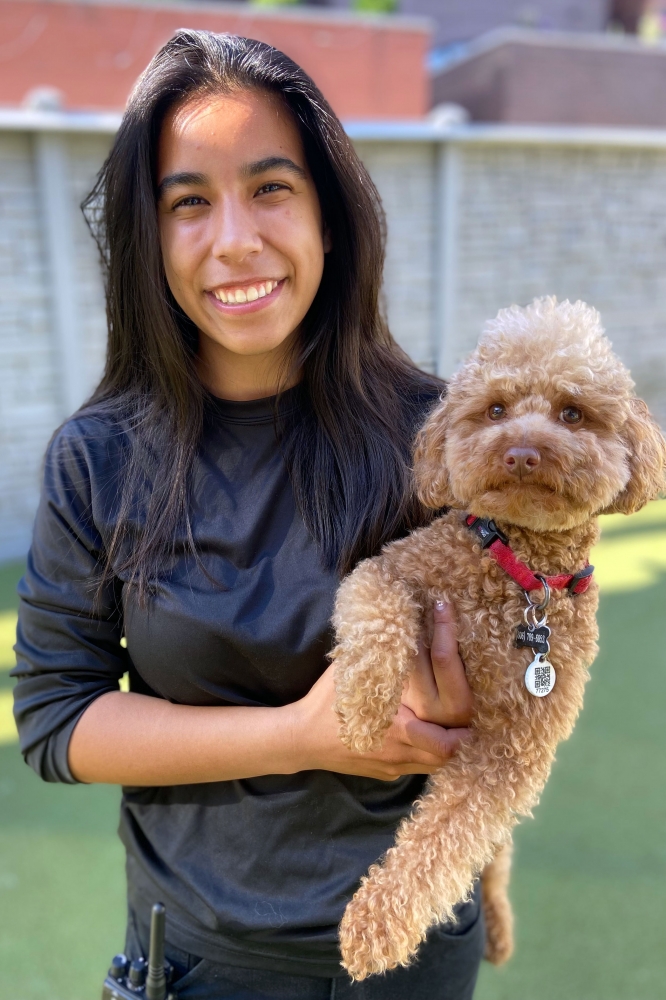 Veronica Gutierrez, CPDT-KA, Cert. SAPT, CCDT
Dog Trainer
My Role at Tucker Pup's
I train dogs in our Behavioral Modification programs, Dropoff Training, and private lessons.
Why I Became a Dog Trainer
My passion for dog training came when I first started working with dog in daycares. I realized that I wanted to help people build positive relationships with their dogs through training.
Certifications and Education
Certified Separation Anxiety Trainer (CSAT)




CPDT-KA certification from the Certification Council of Pet Dog Trainers (CCPDT)




Graduated from Catch Canine Trainers Academy




My Pets
I am the proud pet parent of a 3-year-old border collie named Boost, and a 3-year-old whippet mix named Lilly.
Future Goals
To become a certified dog trainer that specializes in aggression and reactivity.
Testimonials

Veronica was patient with Emi, who is currently shy and scared of other dogs. She talked us through the play behaviors we saw with the other pups and also discussed how to redirect as needed. The exercises we practiced were very helpful and we will definitely be using them at home!

- Nahid Husain-Habib



---


Veronica was wonderful. I appreciated how patient she was with my shy dog. Looking forward to booking more training in the future.

- Lauren Baechle



---


The Confidence Builder puppy social was great and the trainer Veronica was awesome. Our puppy really enjoyed himself and we're seeing progress!

- Allison Arbizzani

Veronica's Upcoming Training Events
Upcoming Classes:
Adult Manners
Starting Sun, Oct 15, 2023
5:00 pm
Tucker Pup's - West Loop
Adult Manners
Starting Mon, Oct 16, 2023
7:15 pm
Tucker Pup's - West Loop
Puppy Manners
Starting Sun, Oct 22, 2023
3:45 pm
Tucker Pup's - West Loop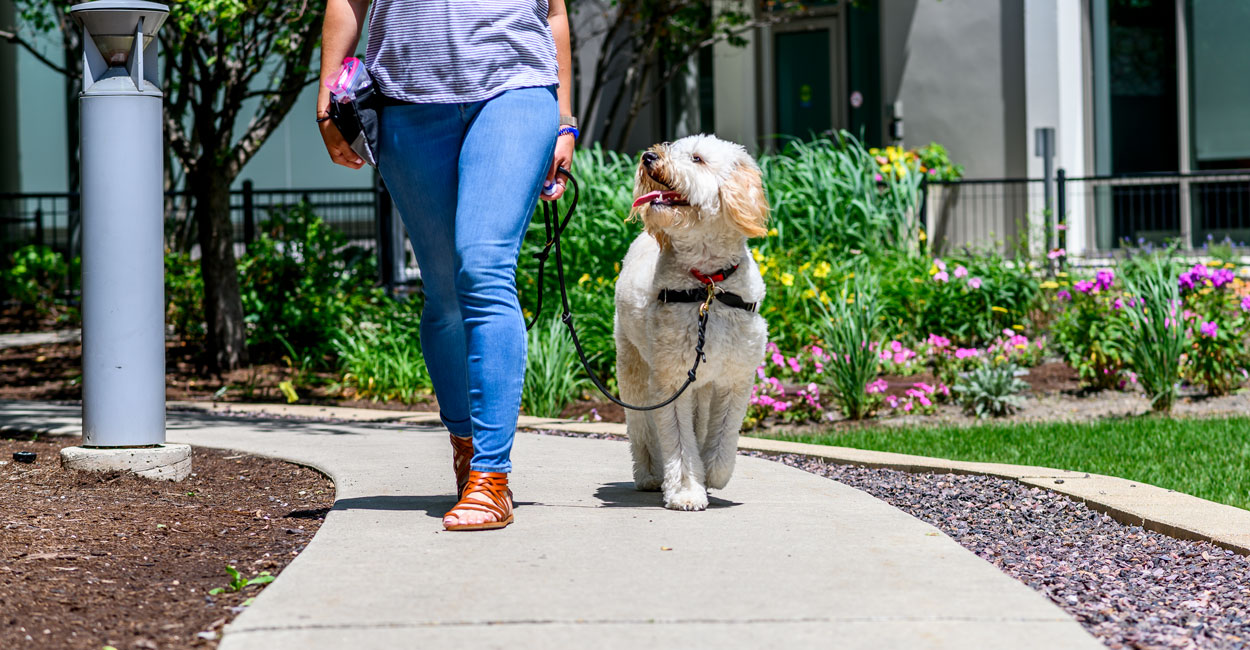 Ready to Improve Your Dog's Behavior?
Book Now