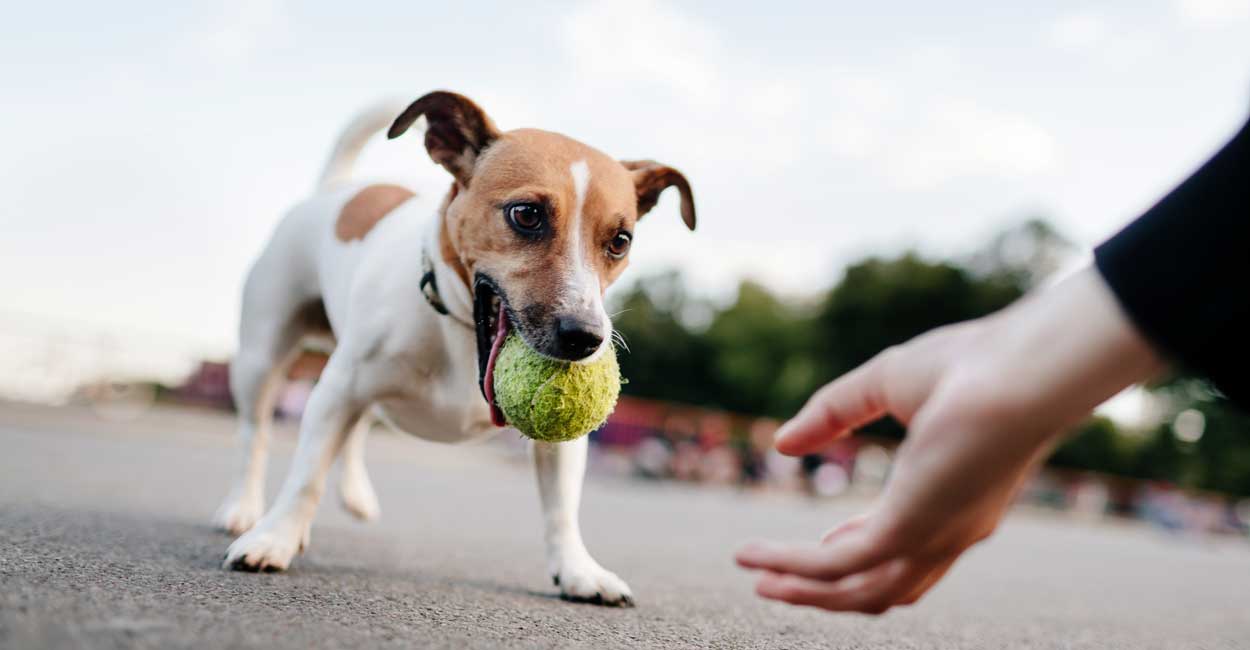 View All Trainers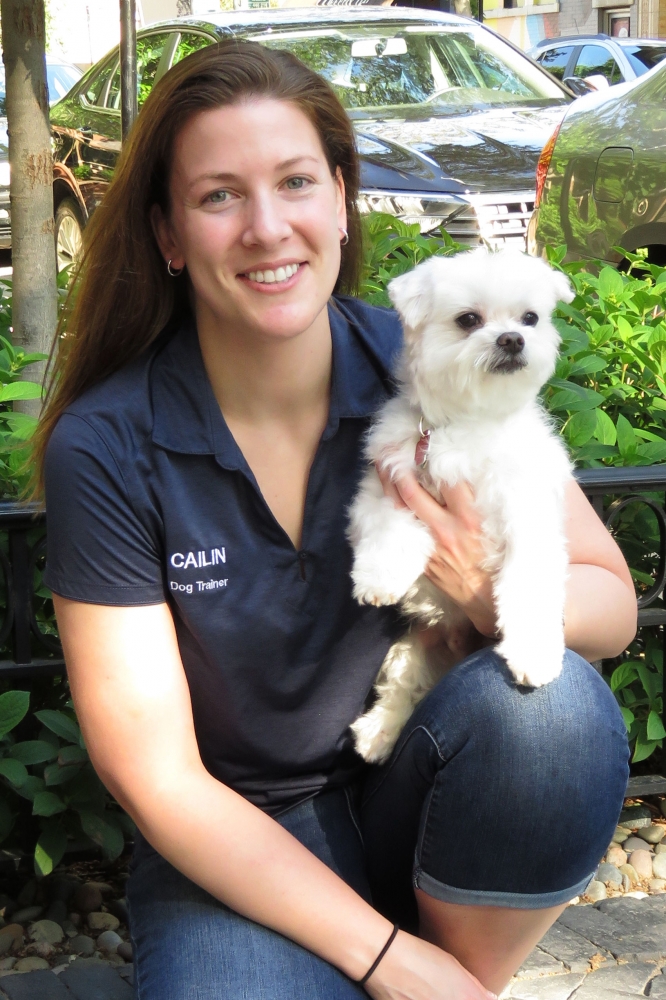 Cailin Patracon, CPDT-KA, CPT
Dog Trainer
Role at Tucker Pup's
I teach Manners and Leash Reactivity classes, private lessons, and turnkey training. I am also the assistant manager of the training department.
Prior Dog Experience
I have taught Dropoff Training at Tucker Pup's, and have also been an independent dog trainer.
Certifications and Education
Certified Professional Dog Trainer (CPDT-KA) from the Certification Council for Pet Dog Trainers
Certified Professional Trainer (CPT) from the National K-9 School for Dog Trainers. This is a leading academy for dog trainers, located in Columbus, OH. At the academy, I learned basic and advanced obedience, behavioral modification, puppy development, tracking, scent detection, personal protection, police K-9, retrieval, and assistance dog training.
Associate Member of the National K-9 Dog Trainers Association



I also earned a Master's of Business Administration (MBA) from Loyola University in Chicago and worked in the financial services industry for several years before becoming a dog trainer.
Why I Became a Dog Trainer
I believe that dog training is the best way to enhance the bond between dog and owner, laying the foundation for long-lasting companionship.
Testimonials

Cailin was very helpful in answering questions, giving advice, and breaking down new tricks into simple steps for our puppy to build on.

- Jackie Desmond



---


Cailin was amazing for Dropoff Training. She was helpful, clear, and so patient. Ziggy is doing so much better and I feel confident I can continue his training at home. Cailin laid a great foundation. I can't believe what he is now capable of.

- Elie Portnoy



---


David, Kathleen and Cailin are really great. I had my pup enrolled in leash reactivity training, and even though there were other dogs there, I felt like we were able to get an individualized course. We will continue to work with them over the summer to curb the leash reactivity even more. Overall, we had a really great experience and you can tell they truly care.

- Eric Rindfleisch

Cailin's Upcoming Training Events
Upcoming Classes:
Puppy Manners
Starting Thu, Dec 8, 2022
5:30 pm
The Anti-Cruelty Society
Advanced Manners
Starting Thu, Dec 8, 2022
6:45 pm
The Anti-Cruelty Society
Leash Reactivity
Starting Sat, Dec 10, 2022
5:30 pm
The Anti-Cruelty Society
Leash Reactivity
Starting Sat, Dec 10, 2022
6:45 pm
The Anti-Cruelty Society
Intermediate Manners
Starting Thu, Jan 5, 2023
6:45 pm
Tucker Pup's Training Center - Fulton Street
Puppy Manners
Starting Sat, Jan 7, 2023
10:15 am
Tucker Pup's Training Center - Fulton Street
Puppy Manners
Starting Thu, Jan 12, 2023
5:30 pm
Tucker Pup's Training Center - Fulton Street
Adult Manners
Starting Sat, Jan 14, 2023
11:30 am
Tucker Pup's Training Center - Fulton Street
Puppy Manners
Starting Sat, Feb 18, 2023
10:15 am
Tucker Pup's Training Center - Fulton Street
Adult Manners
Starting Sat, Feb 25, 2023
11:30 am
Tucker Pup's Training Center - Fulton Street