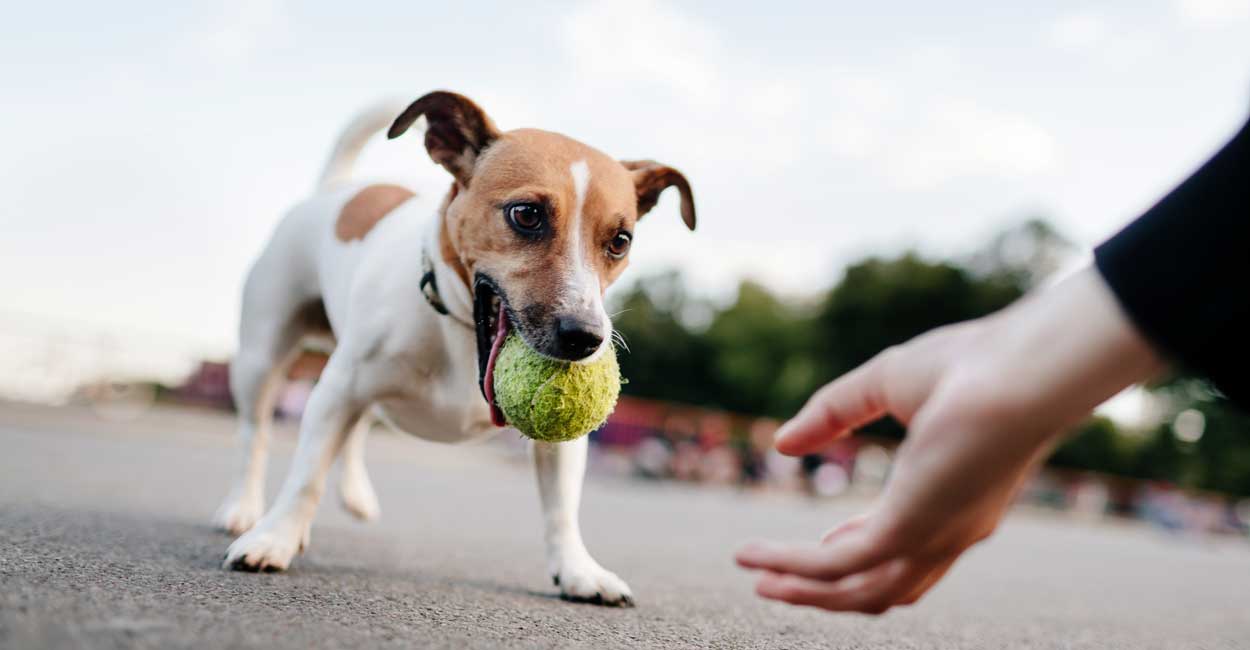 View All Trainers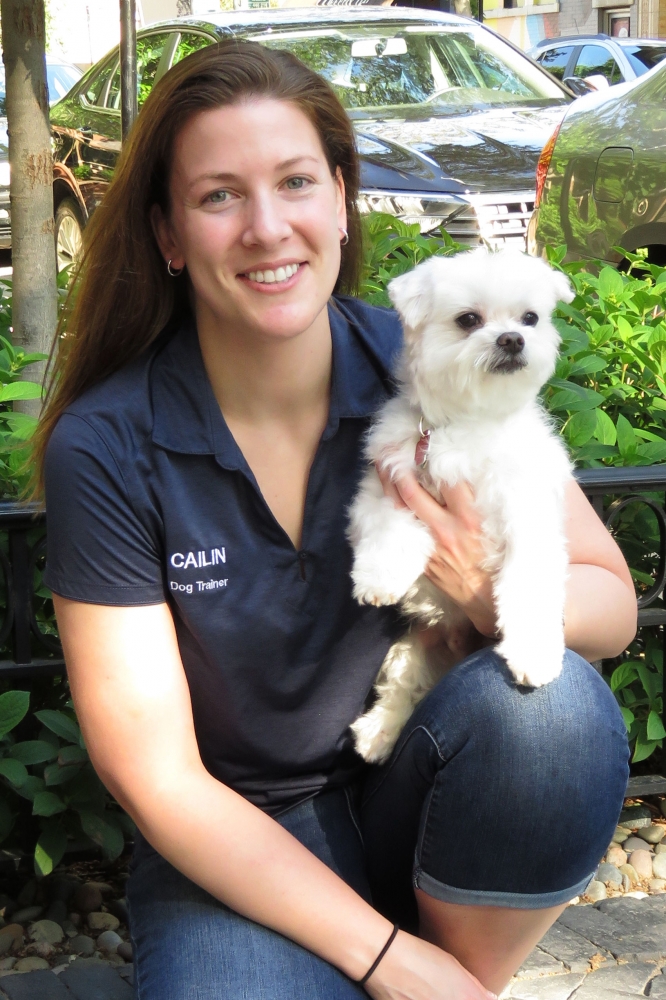 Cailin Patracon, CPT
Dog Trainer
Cailin has been training dogs since she graduated at the top of her class from the National K-9 School for Dog Trainers in 2013. This is a leading academy for dog trainers, located in Columbus, OH. At the academy, she learned basic and advanced obedience, behavioral modification, puppy development, tracking, scent detection, personal protection, police K-9, retrieval, and assistance dog training. She became a Certified Professional Trainer (CPT), and the experience gave her the the knowledge and experience to pursue dog training professionally.
She also earned a Master's of Business Administration (MBA) from Loyola University in Chicago. In addition to training dogs, she has worked in the financial services industry for the past several years.
She believes that dog training is the best way to enhance the bond between dog and owner, laying the foundation for long-lasting companionship.
Cailin is an associate member of:
The International Association of Canine Professionals (IACP)




The National K-9 Dog Trainers Association


Testimonials

All my experiences with Tucker Pup's have been incredibly positive. Everyone who works there is kind, genuine, and professional. Most importantly, they have proven to be extremely trustworthy and responsible in their care of my dog.

My dog, Ziggy, has been participating in "Prep School" and he learning a lot and enjoying himself. His trainer, Cailin, is amazing. She is so patient with me and Ziggy and clearly loves dogs and puts her whole heart into her work. I can't recommend Tucker's Pup's enough!

- Elie Portnoy



---


Cailin was amazing for Prep School. She was helpful, clear, and so patient. Ziggy is doing so much better and I feel confident I can continue his training at home. Cailin laid a great foundation. I can't believe what he is now capable of.

- Elie Portnoy



---


Cailin has been wonderful. She's very patient and cares a lot about our dog, Beau. We are very appreciative of all of her work!

- Derek Sullivan

Cailin's Upcoming Training Events
Upcoming Classes:
Puppy Manners
Starting Sat, Jul 10, 2021
9:15 am
Companion Animal Hospital - River North
Adult Manners
Starting Sat, Jul 10, 2021
10:30 am
Companion Animal Hospital - River North