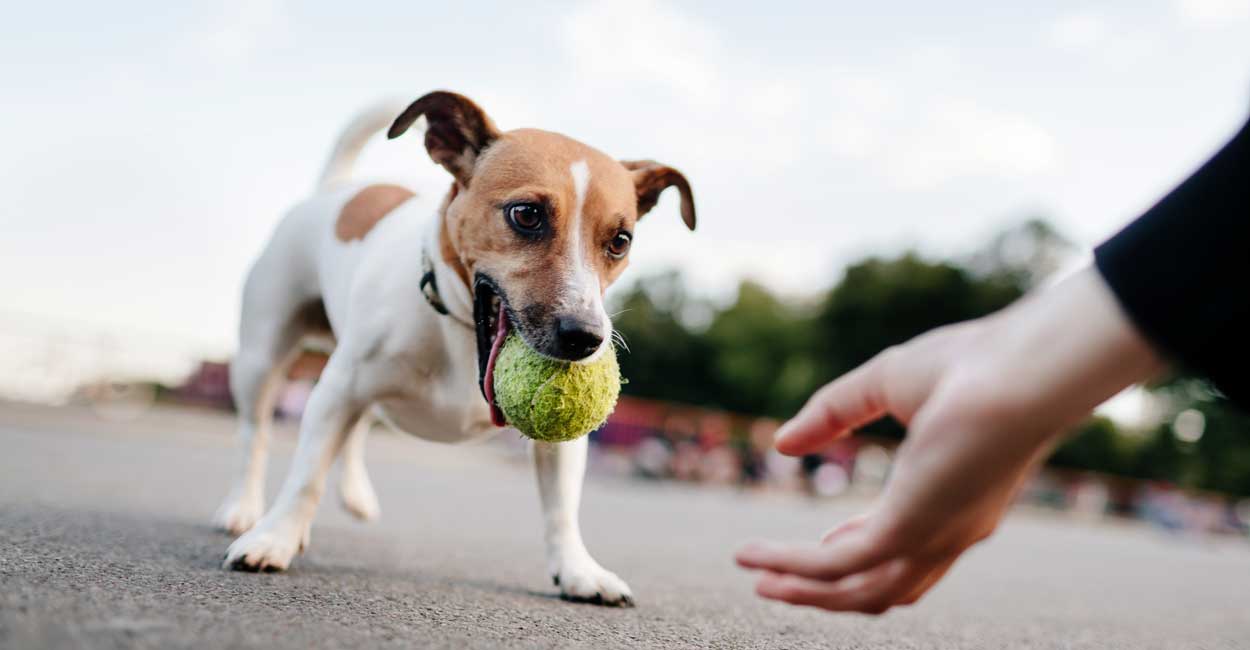 View All Trainers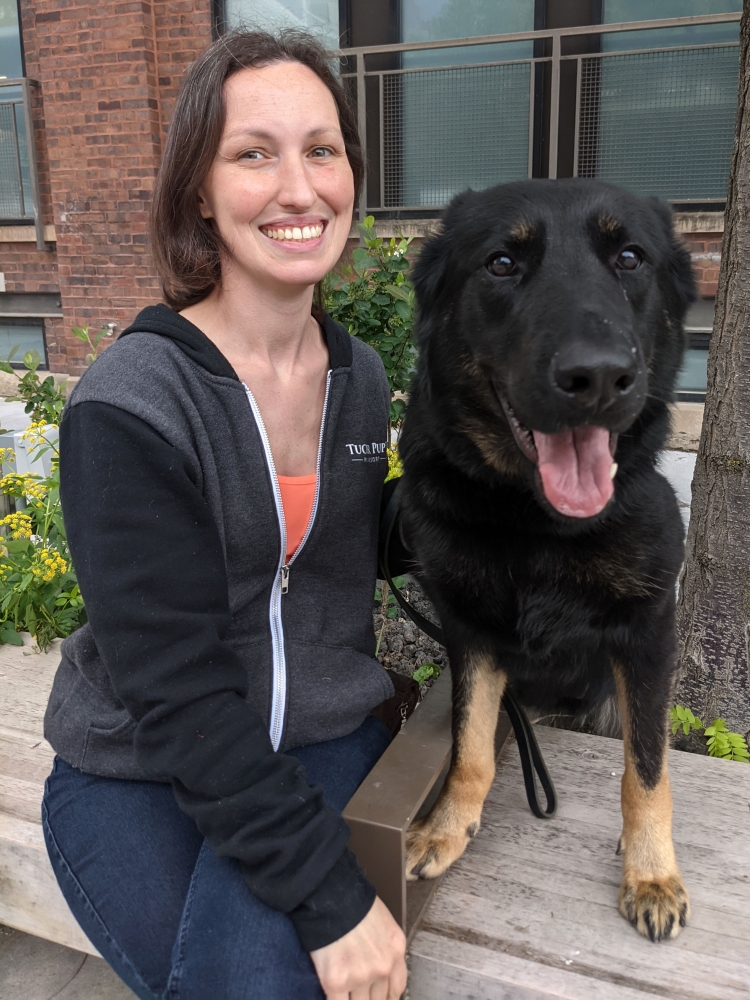 Kathleen Jager-Wilcox, CPDT-KA
Dog Trainer
Kathleen has been training professionally since 2004. She is a certified dog trainer through CCPDT and The Borden Method of Dog Training and Service Dog Training. She is also an AKC Performance judge, Canine Good Citizen evaluator, and trick dog evaluator.

For more than eight years, she trained rescue dogs to assist veterans and disabled people who have post-traumatic stress disorder (PTSD). Her work included classes and private lessons, in addition to rehabilitating dogs to convert them into service dogs.

She has also worked with an organization that breeds German Shepherds, training them from puppihood to adulthood to become service dogs that assisted people with disabilities.

Prior to her service dog work, Kathleen spent eleven years at a wildlife management company, working side-by-side with canine partners in real-world environments. The company immediately realized her skill in communicating with canines and gave her the most difficult dogs to orchestrate in the field.

In 2012 she worked for Tucker Pup's as a dog handler, supervising dog play and evolving her abilities to read canine body language in a large group setting. She left Tucker Pups to embark on raising a family and pursue Service Dog Training. She has since rejoined our team with a wealth of knowledge that can apply to any number of challenges you may be facing.


Testimonials

Kathleen Jager-Wilcox is wonderful! She came to our home today to help us learn how to manage Freyja's anxiety around going for walks and being less reactive to loud noises. Freyja loved her immediately and Kathleen gave us a lot of helpful tips moving forward. Kathleen was knowledgeable, personable, patient and kind. I highly recommend Kathleen and look forward to working with her again.

Thank you!

- Michele Bailey, John Wittenborn and Freyja :)




---


Kathleen is the best at what she does! My puppy loves her! Any dog would be blessed to have her as their dog trainer! If you want your dog to get really good training? You need a trainer that will love your dog so much, bear so much patience, and have yummy dog treats ready to reward your doggie on a job well done! My suggestion is Kathleen's your dog trainer!

- Samantha Verdaguer