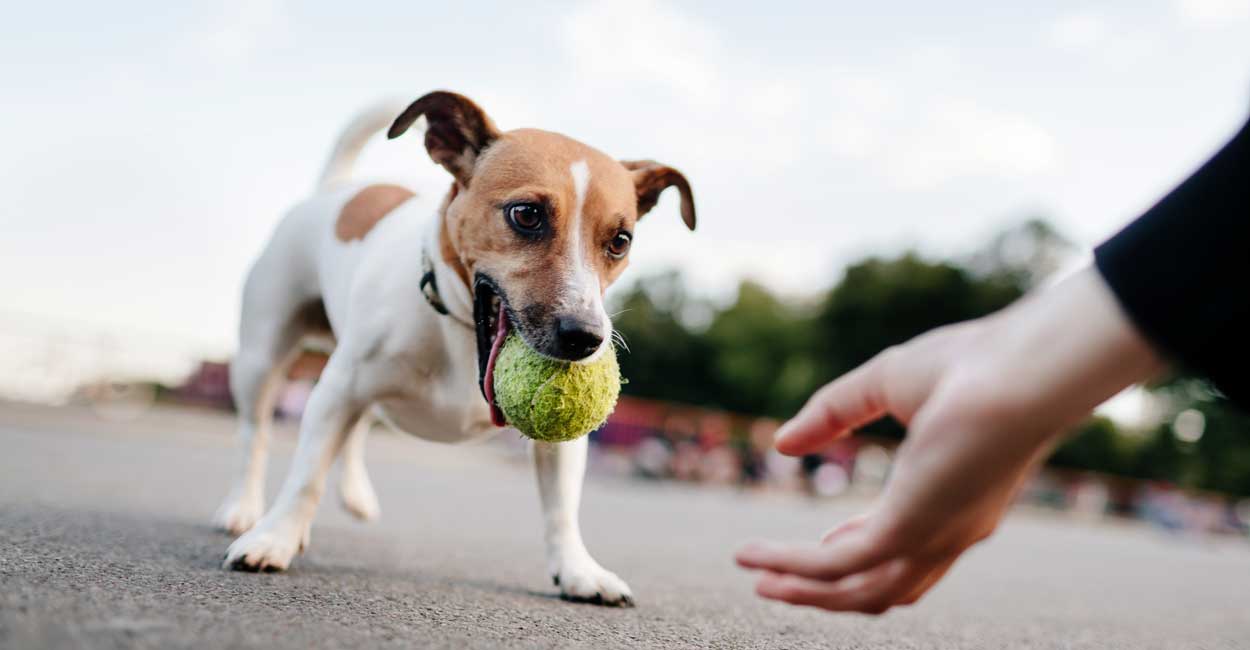 View All Trainers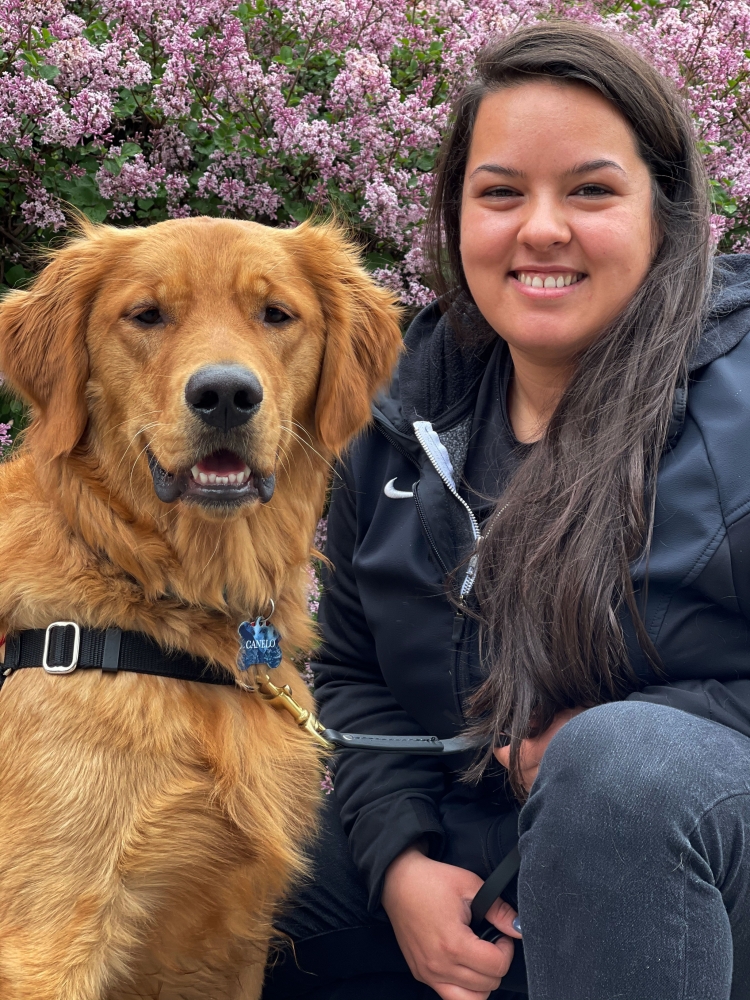 Susy Vallejo
Dog Trainer
Susy is a dog trainer at Tucker Pup's. She works in our Prep School program and offers private lessons.

Susy has also been a training apprentice at Tucker Pup's, where she learned under highly experienced trainers, plus taught puppy socials. She was also a dog handler here, where she helped manage playgroups of dogs, an experience has given her a strong background in dog behavior and socialization.

She has been working in the animal care industry since 2016, but her passion for animals started at a young age in Mexico by trying to help animals that were living on the street. She went on to volunteer at animal shelters as well as work as a dog walker, bather, handler, and pet sitter.

She believes it is important for our pets to be well-trained in order to achieve a happy and healthy environment for both owner and pup. She has her own crazy pack of four: Canelo, Gordo, Lola, and Pinguica. She has trained them all on her own.

Susy is excited to help other owners create strong bonds with their pup's in a positive, fun, and fulfilling way.
Testimonials

So grateful for the Confidence Builder class to allow our pup, who was very nervous about other dogs and hadn't really socialized much, to socialize in a more 'at her own pace' environment. Susy offered great advice on what good play behavior looks like, tips for home, and what our pup was or wasn't ready for.

- Ashley Olszewski



---


We attended the puppy social with Susy and had a great experience. Our puppy is very shy so she did a great job of explaining his behaviors and how the puppies interacted with each other. Reassured us that our puppy isn't aggressive and he just takes a little bit more to be warmed up!

- Liana Imbrogno and Matt Albin



---


Susy was very kind and patient. Our puppy was reluctant to come in and go up the stairs, and she took time with us to encourage her to walk up on her own. She had very good control over the social. We appreciated her and look forward to joining next week again!

- Mark Gutzmer

Susy's Upcoming Training Events
Upcoming Socials:
Tiny Tots Puppy Social
Sun, May 16, 2021
10:15 am
Companion Animal Hospital - River North
Whippersnappers Puppy Social
Sun, May 16, 2021
11:30 am
Companion Animal Hospital - River North
Confidence Builder Puppy Social
Sun, May 16, 2021
12:45 pm
Companion Animal Hospital - River North
Tiny Tots Puppy Social
Sun, Jul 4, 2021
10:15 am
Companion Animal Hospital - River North
Whippersnappers Puppy Social
Sun, Jul 4, 2021
11:30 am
Companion Animal Hospital - River North
Confidence Builder Puppy Social
Sun, Jul 4, 2021
12:45 pm
Companion Animal Hospital - River North