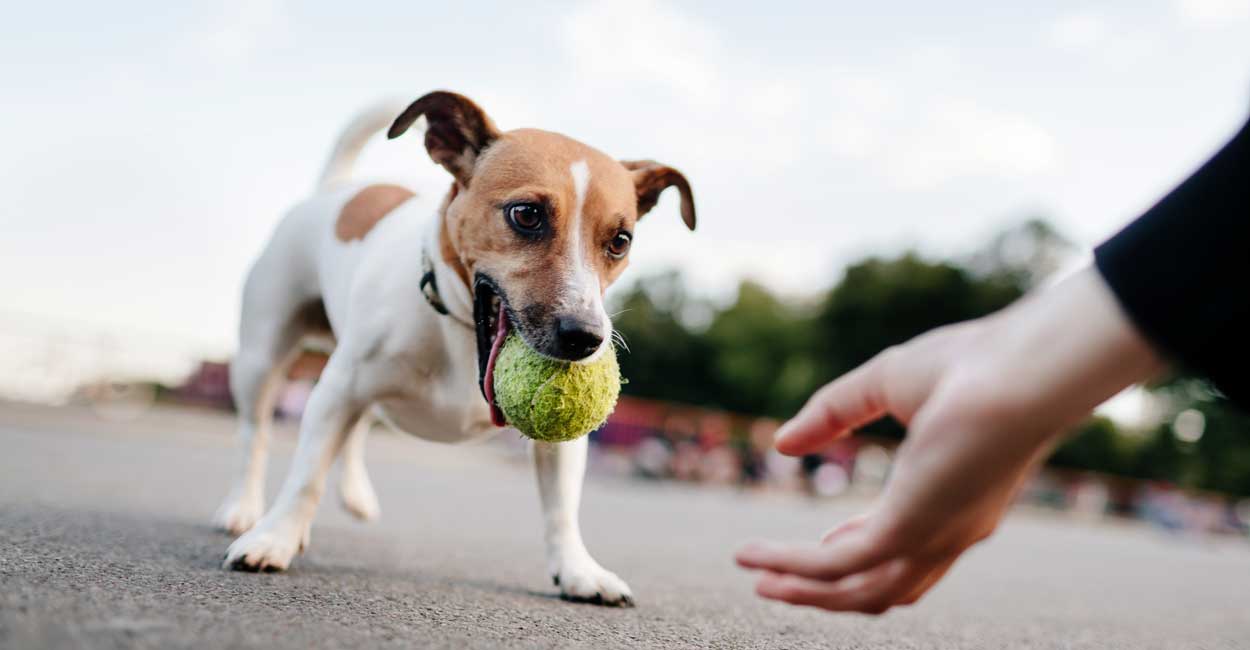 View All Trainers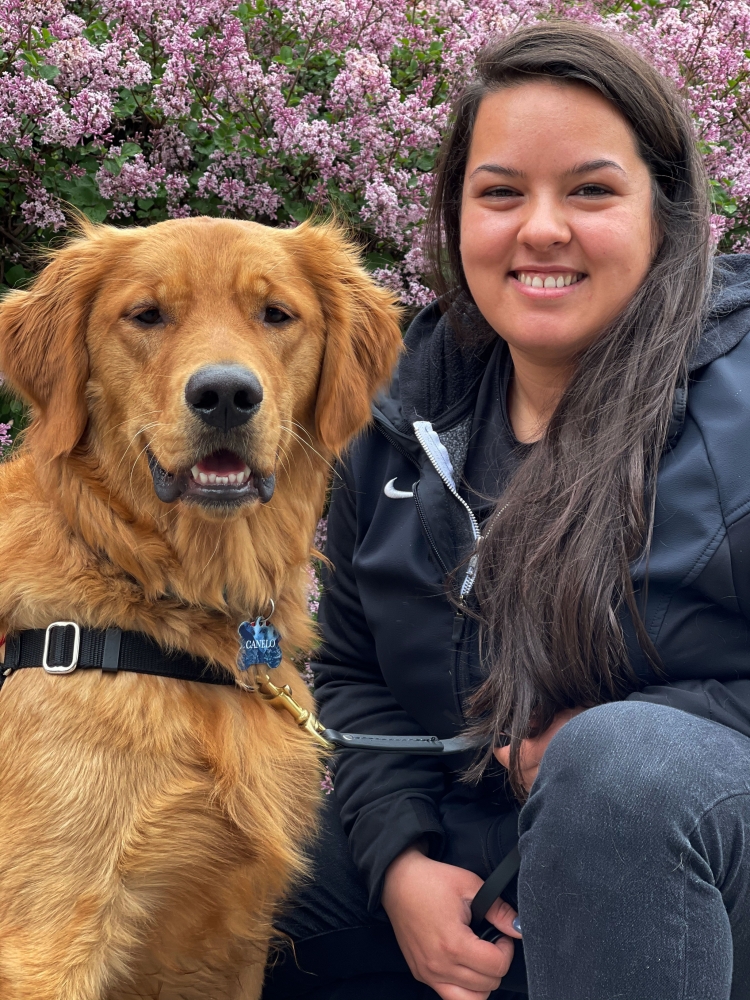 Susy Vallejo, CPDT-KA
Dog Trainer
My Role at Tucker Pup's
I train dogs in our Dropoff Training program, provide private lessons, and teach classes.
My Work Experience
I have also taught puppy socials at Tucker Pup's, plus have been a training apprentice here, where I learned under highly experienced trainers. I was also a dog handler here, where I helped manage playgroups of dogs. These experiences have given me a strong background in dog behavior and socialization.
Certifications
Certified Professional Dog Trainer (CPDT-KA) by the Certification Council of Pet Dog Trainers
My Animal Experience
I have been working in the animal care industry since 2016, but my passion for animals started at a young age in Mexico by trying to help animals that were living on the street. I went on to volunteer at animal shelters as well as work as a dog walker, bather, handler, and pet sitter.
My Pets
I have my own crazy pack of four dogs: Canelo, Gordo, Lola, and Pinguica. I trained them all on my own.
Why I Became a Dog Trainer
I believe it is important for our pets to be well-trained in order to achieve a happy and healthy environment for both owner and pup.
I am excited to help other owners create strong bonds with their pup's in a positive, fun, and fulfilling way.
Testimonials

Susy was awesome to work with in Dropoff Training, and Sampson seemed to really like her. She sent detailed notes after every session and generally a pleasure to work with!

- Jonny Carpenter



---


Dropoff Training with Susy was excellent, and our dog Teagan loved her.

I believe Susy installed a good foundation for all of Teagan's future training. She was also very helpful in scheduling training and our meetings.


- Gabriel Hardy



---


My little Lucy has started Dropoff Training and I've been so impressed with everything about Tucker Pup's Pet Resort. Kim and Susy have been invaluable!! Thanks to Susy for helping Lucy learn new skills! Lucy adores her!!

- Dave Hanson

Susy's Upcoming Training Events
Upcoming Classes:
Puppy Manners
Starting Sat, Dec 10, 2022
1:00 pm
Companion Animal Hospital - River North
Puppy Manners
Starting Tue, Dec 13, 2022
7:15 pm
Tucker Pup's - West Loop
Adult Manners
Starting Sat, Jan 7, 2023
12:45 pm
Tucker Pup's Training Center - Fulton Street
Puppy Manners
Starting Sat, Jan 14, 2023
2:00 pm
Tucker Pup's Training Center - Fulton Street
Puppy Manners
Starting Tue, Jan 17, 2023
7:15 pm
Tucker Pup's - West Loop
Adult Manners
Starting Tue, Jan 17, 2023
8:30 pm
Tucker Pup's - West Loop
Adult Manners
Starting Sat, Feb 18, 2023
12:45 pm
Tucker Pup's Training Center - Fulton Street
Puppy Manners
Starting Sat, Feb 25, 2023
2:00 pm
Tucker Pup's Training Center - Fulton Street