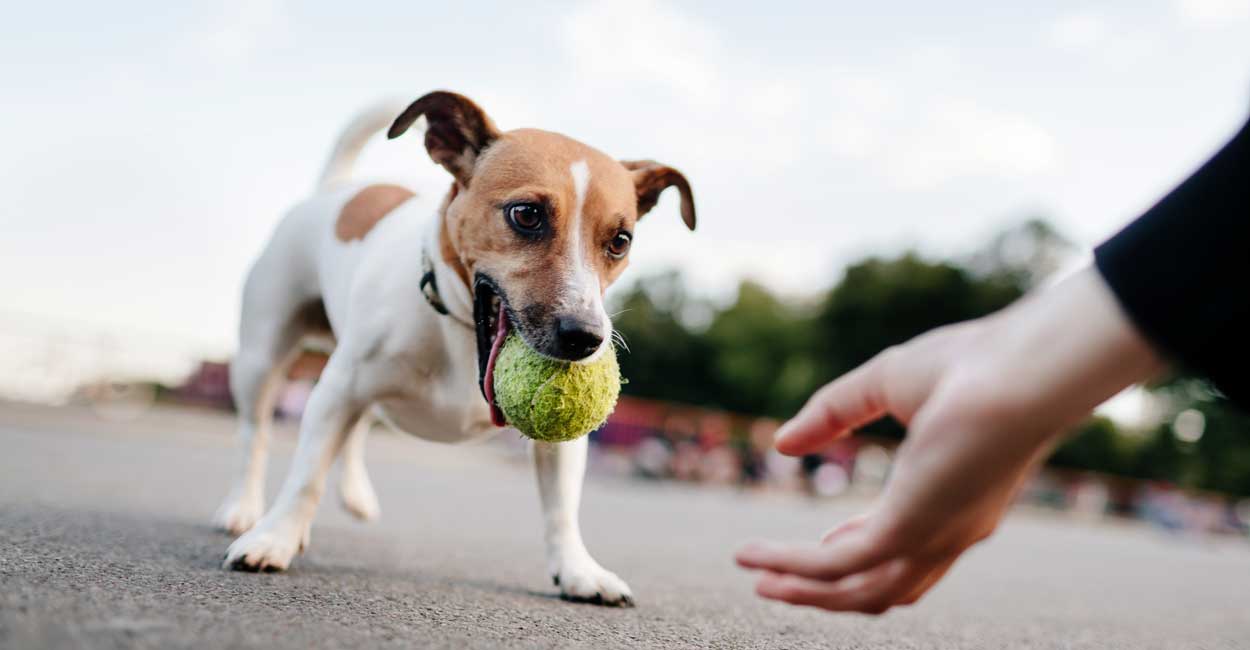 View All Trainers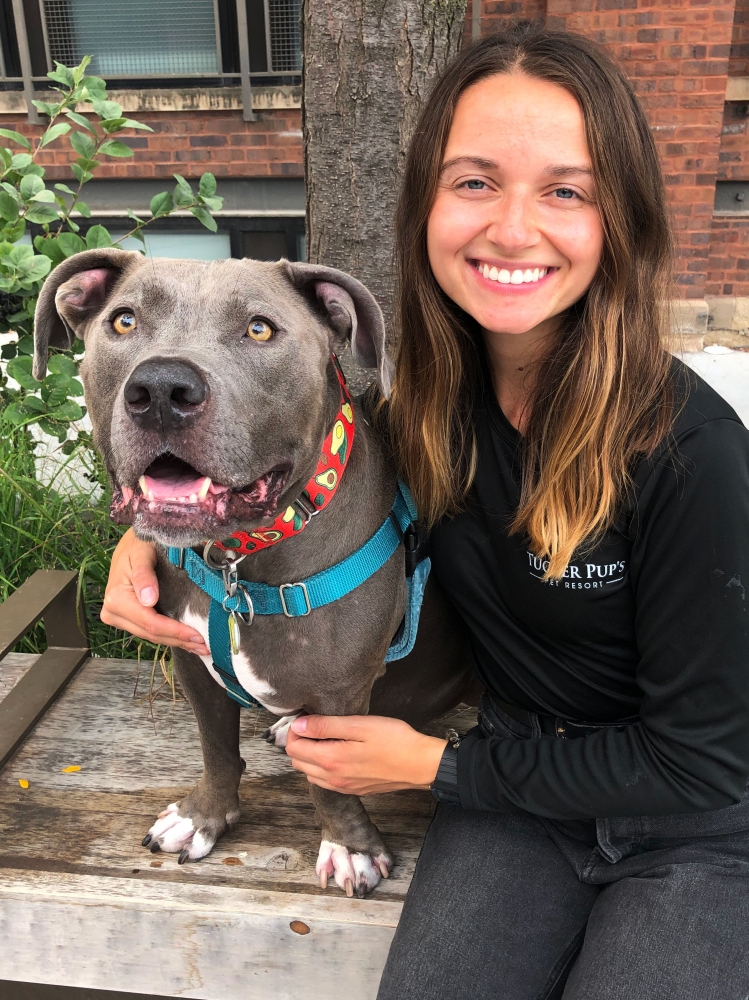 Jess Kupsik, CPDT-KA, CCDT
Dog Trainer
My Role at Tucker Pup's
I teach private lessons and group classes at Tucker Pup's.
Why I Became a Dog Trainer
I developed an interest in training when I started fostering pit bulls. I loved watching them develop confidence through training, and especially felt the experience enhanced our bond. I want to help others see how training can shape their relationship with their dogs in a positive way.
Work Experience
Prior to my current role as a class and private lesson trainer here, I taught Dropoff Training and puppy socials, plus trained dogs here for Stay and Train.
I began fostering dogs several years ago through K94Keeps, and have now fostered ten pit bull type dogs. I also volunteer at Chicago Animal Care and Control, and have volunteered with several other rescues in Chicago.
Certifications and Education
Certified Professional Dog Trainer (CPDT-KA) from the Certification Council for Pet Dog Trainers (CCPDT)
I earned my CCDT certification from Catch Canine Trainers Academy
My Pets
I adopted Kona, my five-year-old American bully, in 2017. He is mellow, lazy, and often compared to Eeyore. I am also currently fostering and training a deaf pit bull puppy.
Future Goals
To specialize in helping rescue dogs stay in their forever homes.
Testimonials

Absolutely loved the Tiny Tots puppy social. Felt very safe for our ~4.5 lb pup and could tell he was having an absolute blast. Jess the trainer was extremely nice, knowledgeable, and good at her job. Can't wait to come back for Olaf's next social!

- Emmie Schlessinger



---


We had a fun time at whippersnappers puppy social. Archer loved Jess the trainer and we felt like it was a safe environment.

- Kristie Roerig



---


Kim was amazing in walking us through all of the options for our dog Marvin. Jess was a great trainer and we have seen everything he learned in Dropoff Training translate at home. We will continue to reinforce the behaviors and look forward to working with the Tucker Pup's team in the future!

- Natalie Gabler

Jess's Upcoming Training Events
Upcoming Classes:
Adult Manners
Starting Sun, Dec 11, 2022
3:00 pm
The Anti-Cruelty Society
Puppy Manners
Starting Sun, Dec 11, 2022
4:15 pm
The Anti-Cruelty Society
Puppy Manners
Starting Mon, Dec 12, 2022
7:15 pm
Tucker Pup's - West Loop
Adult Manners
Starting Mon, Dec 12, 2022
8:30 pm
Tucker Pup's - West Loop
Adult Manners
Starting Sun, Jan 8, 2023
5:00 pm
Tucker Pup's - West Loop
Puppy Manners
Starting Wed, Jan 11, 2023
5:30 pm
Tucker Pup's Training Center - Fulton Street
Adult Manners
Starting Wed, Jan 11, 2023
6:45 pm
Tucker Pup's Training Center - Fulton Street
Puppy Manners
Starting Mon, Jan 23, 2023
7:15 pm
Tucker Pup's - West Loop
Adult Manners
Starting Mon, Jan 23, 2023
8:30 pm
Tucker Pup's - West Loop
Puppy Manners
Starting Sun, Jan 29, 2023
3:45 pm
Tucker Pup's - West Loop