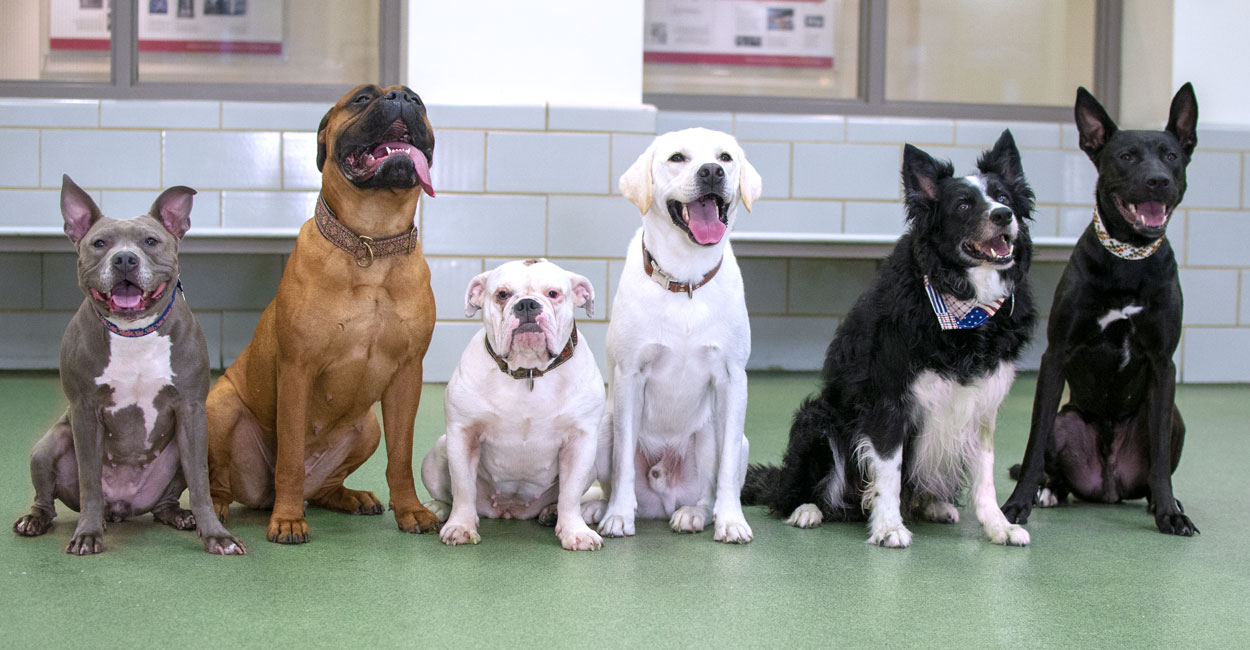 Back to Training Overview
Now is a great time to train your dog! Training services available during the coronavirus shelter-in-place order:
Online training. Free trial is available.
Prep School
Virtual private lessons
Free consultations
See below for a schedule of all upcoming dog training classes, certification tests, and fun activities for Tucker Pup's in Chicago.
Sun
Mon
Tue
Wed
Thu
Fri
Sat