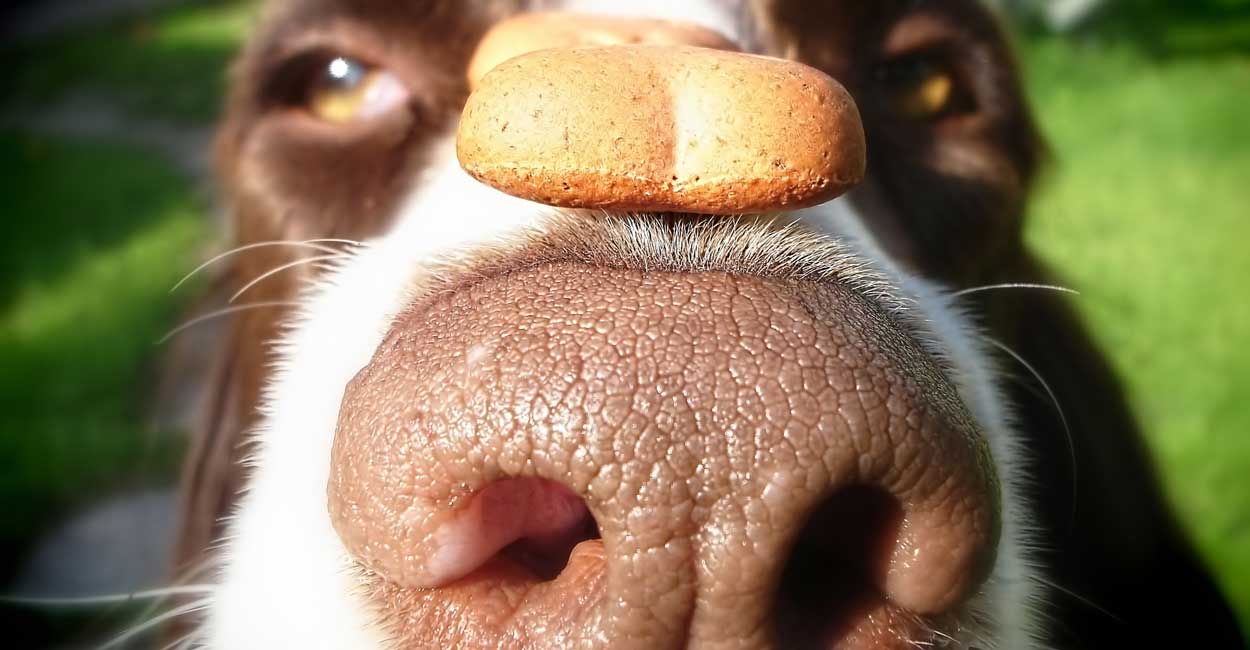 Dog Novice Tricks Training Classes
Enroll
Tricks Overview
Want to have a great time with your dog? Learn some tricks, and start earning some certifications?
In this course, you will learn ten tricks that are sure to impress your friends, plus help your dog build training and listening skills.
Tricks we will cover:
Shake / high five
Spin
Crawl
Get your item (leash, toy, etc.)
Speak
Maintain a treat on the nose or head
Kiss
Fetch
Roll over
Beg / sit pretty
After you have mastered these tricks, you can take the Novice Tricks certification test at Tucker Pup's. There is a separate fee for this.
Click here
to learn more about our tricks certification program and upcoming testing dates.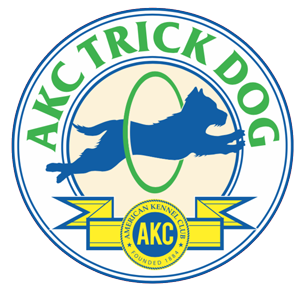 Sample Behaviors Taught in Novice Tricks Class (1:00)
My partner and I just concluded the 6-week Puppy Manners with Rachel for our almost 5-month mini goldendoodle (Penny). Some of the new dog owners reading this may feel the same way we did six weeks ago - is Tucker Pup's training worth the premium price compared to a Petsmart/Petco? Without a doubt. Over the course of 6 weeks, Rachel did an exceptional job teaching the dogs (and more importantly, the owners) various skills and training exercises that have made our puppy experience at home so much more enjoyable and manageable. (Note: the exercises are meant to be practiced twice daily, for 15 minutes; you will only get out of the class what you put in). Rachel was particularly good at paying close attention to our puppy, while managing the needs of all the other dogs. I believe that every other owner in the class felt the same way. The facilities are always clean, and as soon as you step into the lobby and are greeted by friendly and professional staff, you realize that signing up for this class was well worth it. We'll be back for Intermediate!

- Minji Kang
Number of classes:
6
Time duration:
1 hour per class
Prerequisites:
None
Ages:
No age restriction
Requirements:
Click here
Schedule and prices:
Click here
Have questions?
Call us at
312-829-8787
, 365 days per year between 7am and 7pm
Not sure?
You can have a
free consultation
with one of our experts to help decide if this is the right class for you
Don't delay - we take enrollment 365 days per year, and answer calls from 7am to 7pm each day. Any request submitted after 7pm will be processed the next morning. Classes fill up quickly.
More information: