Staff Profile
Return to Staff Summary Page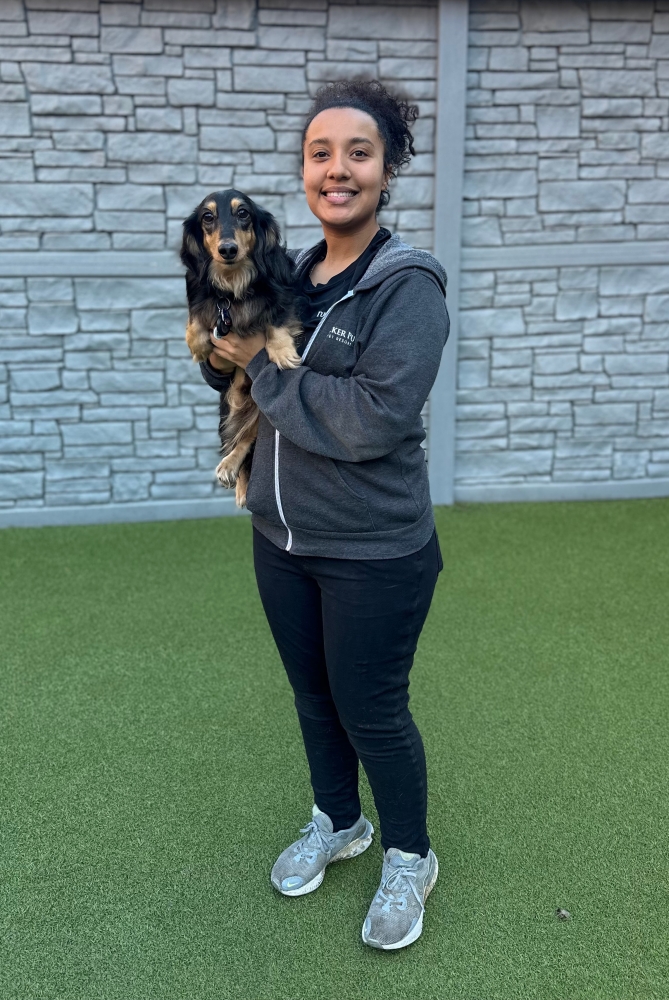 I have two pet pythons named Toretto and O'Conner.
Some of my favorite breeds are Belgium Malinois, pit bulls, and French bulldogs.
Some of my favorite activities include reading, drawing, and walking by the lake. I really love to hike as well.
I want to become a professional dog trainer one day. I hope to gain more knowledge and learn how to train dogs while working as a handler.
I like going to the zoo and seeing the reptile exhibit. I like to go to festivals and music events as well.
I have never been stung by a bee.